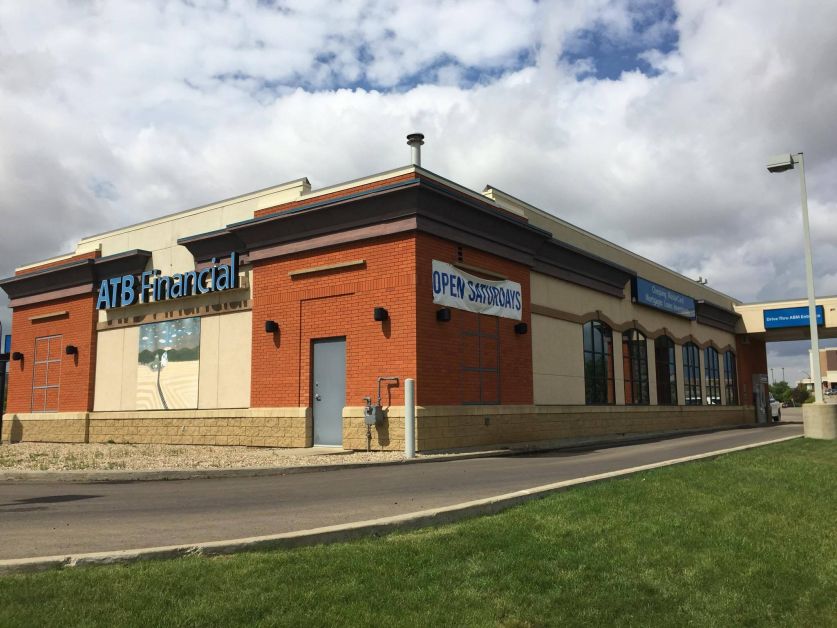 A former Drumheller ATB branch employee is facing charges of fraud, following allegations she took funds from the accounts of senior citizens.

Drumheller RCMP began an investigation after receiving a complaint from ATB that an employee of the Drumheller branch had made unauthorized withdrawals from the accounts of seven different bank clients.

It is alleged that the funds were taken from the victim's accounts between November 2015 and November 2016. All of the victims were senior citizens and a total of over $40,000 was taken through 16 different cash withdrawals.

Rebecca Tucker, 36, of Drumheller has been charged with 16 counts of fraud under $5,000 contrary to section 380 of the Criminal code as well as 13 counts of drawing documents without authority contrary to section 374 of the Criminal Code.

Tucker has been released from custody and must appear in Drumheller Provincial Court on August 11. She is no longer an employee of ATB.

Anyone with information on these offences is asked to contact the Drumheller RCMP at 403-823-7590.