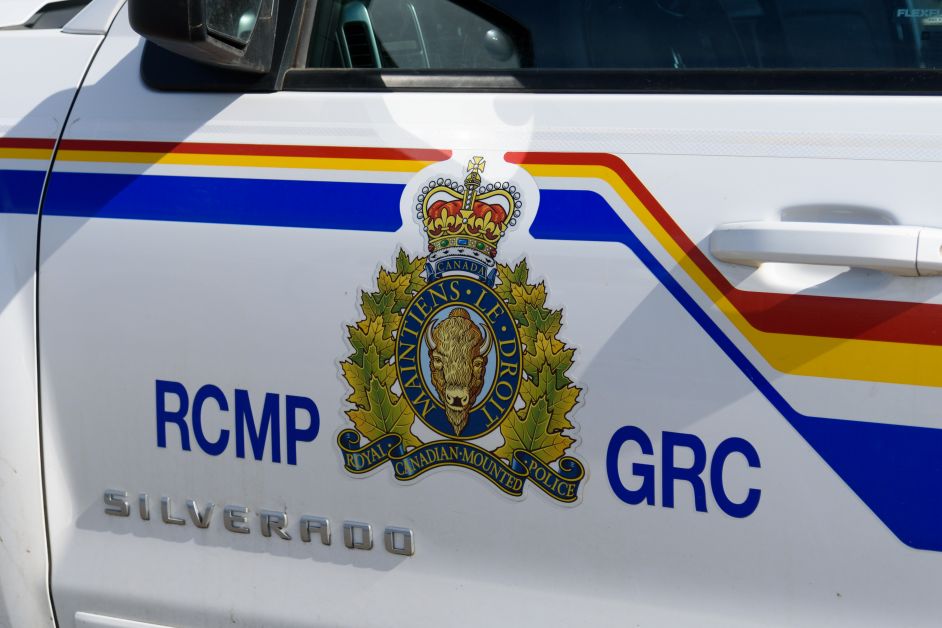 On Friday, June 9 at 7:36 PM, Beiseker RCMP, Alberta Sheriffs, Carbon Fire, Linden Fire Departments and EMS were dispatched to a collision on Highway 21, approximately 2 kilometres north of the Highway 9 intersection.
Initial reports are that extreme weather, including heavy hail and rain was occurring at the time of the collision between a southbound vehicle with 3 occupants and a northbound SUV with 1 occupant.
Upon arrival, it was determined that STARS air ambulance was required for one of the patients and an alternative landing zone was set up due to inclement weather in the area of the collision.
Tragically, a 16-year-old female passenger was pronounced deceased on scene. A 67-year-old female was transported to the STARS landing zone and was then airlifted to a Calgary area hospital with critical potentially life-threatening condition. A 43-year-old female was transported by ground ambulance to a Calgary area hospital in serious non-life threatening condition.
The lone 58-year-old female driver of the Northbound SUV was transported to Three Hills hospital in non-life threatening condition.
A Collision Analyst was contacted and is currently on scene investigating. Traffic on Highway 21 was rerouted for a short time and was cleared.
The name of the deceased will not be released by RCMP. Beiseker RCMP would like to express their condolences to the family during this time.