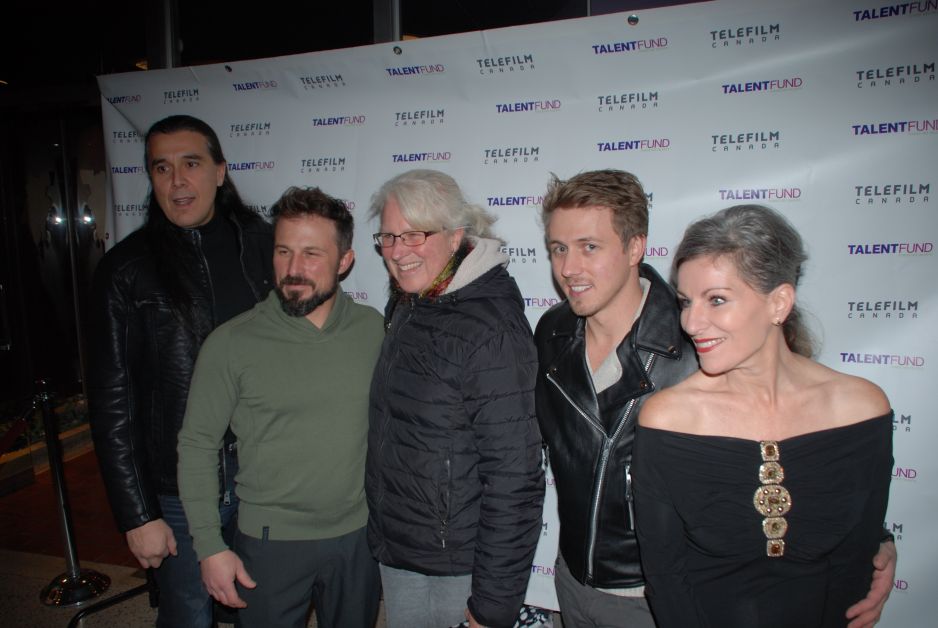 With a red carpet welcome, The Northlander made its Drumheller debut at the Napier Theatre Monday night.
Filmmaker Benjamin Ross Hayden was joined by actors from the film at the premiere. The film was shot in the Valley, but has since gone on to receive international accolades. Ross Hayden says he enjoyed filming in Drumheller.
"I really like Drumheller as a location to film in. I like it for the reason that it has that exotic western frontier look and its dry vast landscape because it has vertical value. That is something you don't really see in Western provinces," he said. "I want this part of the province showcased for its full adventurous value. Although there is a slowness and beauty to this place, I also feel there can be some very deep stories about humanity to be discovered."
Beyond the landscape, he enjoys working with people in the Valley.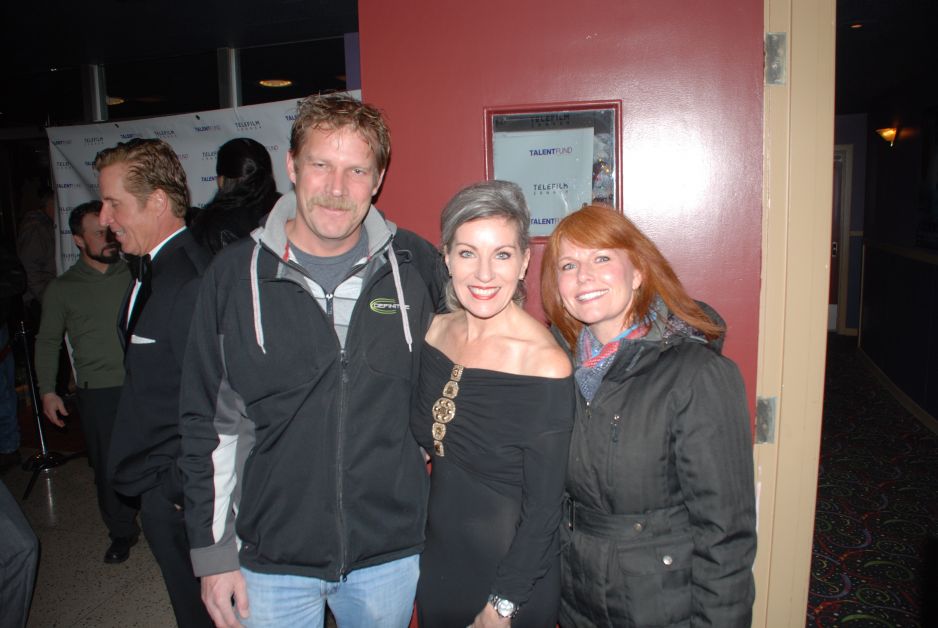 "When it comes to shooting in a place like Drumheller there's a friendliness there," he said. "It's a neighbour's help, and that's charming because it's that neighbour's help that goes as deep as the stories themselves."
On Monday night, they held a red carpet affair where residents were able to meet the actors and then enjoy the screening of the film. There was a reception held after at Neighbour's Corner Pub. About 60 people came out to see the film.