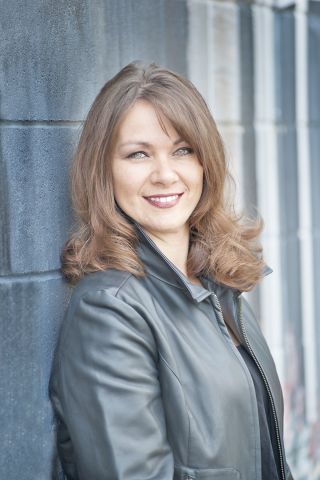 Local Delia resident Corinne Hewitt has written and published a book about the life and drama of a 16 year old boy Jacob Hudson growing up in the early 1900's, titled "Jacob of Abbington Pickets."
Jacob of Abbington Pickets is a Christian fictional historical romance novel that takes place on the prairies during the turn of the century. The story follows Jacob Hudson who lives in the small town of Cannington Manor. He is an honest and honorable young man and as he is growing up…You will have to buy the book to read the rest.
Author Corinne Hewitt is hosting the Book Launch Party on Tuesday, December 22 at " Corinne Hewitt Quilt Patterns and Fabrics " shop in Hanna. The address is 108 2 Ave West, starting at 7:00 PM.
Corinne Hewitt grew up on a farm in southeastern Saskatchewan. From an early age she always knew she would someday write a historical romance. Her grandmother's extensive knowledge of Saskatchewan history and her grandfather's collection of antiques sparked an enduring love of history. Each evening after supper, she would sit in her Granddads' chair writing this novel. It has been six years in the making and she finally finished in April 2015.
Friesen Press was responsible for the editing and publishing and printed 200 soft cover books. After the launch date, you can order this book online by going to: friesenpress.com Amazon, Barnes and Noble or Chapters will also have this book available online after the launch date of December 22, 2015.