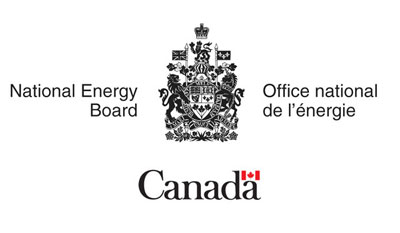 The National Energy Board (NEB) is responding to a pipeline incident that occurred during planned maintenance operations at TransCanada Pipelines Ltd.'s Sieu Creek natural gas transmission line. The location of the incident is approximately 36 kilometres southeast of Drumheller, Alberta. The incident resulted in an undetermined volume of sweet natural gas and associated hydrocarbon liquid being released onto agricultural land.
Operations on the pipeline were suspended immediately and the incident contained. Company cleanup operations began immediately.
NEB Inspection Officers and Environmental Specialists are on site to monitor and assess the company's response, and to start an incident investigation.
All appropriate agencies have been notified and the NEB's priority in any emergency is to make sure that the people are safe and the environment is protected.
The NEB holds regulated companies fully responsible and accountable for responding in a manner that protects the public, property and the environment. This includes clean-up and site remediation.
The NEB is an independent federal regulator of several parts of Canada's energy industry with the safety of Canadians and protection of the environment as its top priority. Its purpose is to regulate pipelines, energy development and trade in the Canadian public interest. For more information on the NEB and its mandate, please visit www.neb-one.gc.ca.