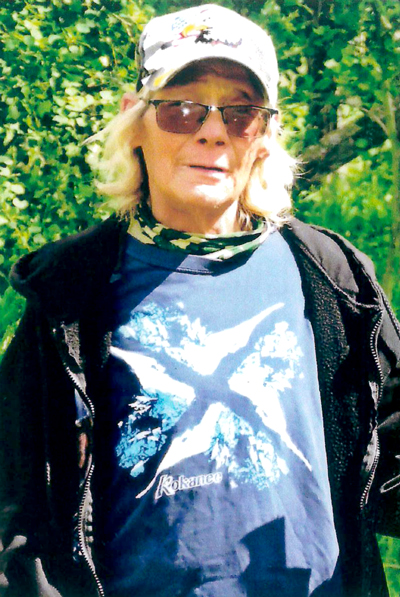 DEMONTIGNY
Donold John
(Donny)
July 9, 2020
Donold John Demontigny passed away suddenly at home on July 9, 2020 at the age of 65 years.
He is survived by two brothers, Ronald (Anna) Demontigny of Montreal, Quebec; and Frank Demontigny of Canora, Saskatchewan; five sisters Linda (Leonard) Kosar of Canora, Saskatchewan; Lillian Biffert of Drumheller, Alberta; Shirly-Ann Demontigny of Drumheller, Alberta; Nola Demontigny of Trochu, Alberta; and Tammy (Albert) Demontigny of Camrose, Alberta. He is also survived by many nieces, nephews, great-nieces and nephews.
Donny was predeceased by his dad John Demontigny; mom Rose-Marie Demontigny; brother Lawrence Demontigny; sister Cathy Demontigny (Thompson) and his niece Rose Harrison.
Donny was a free spirit. He loved going hunting, trapping, fishing and anything outdoors. He loved his family and friends completely. He had a big heart and a great soul. He will be missed by everyone who knew him.
Honouring Donny's wishes, a Celebration of Life will be held at Newcastle Beach on Saturday, August 29, 2020 at 1:30 p.m. Please RSVP to Tammy at 1-780-672-2079 or Claudia at 403-821-0526.