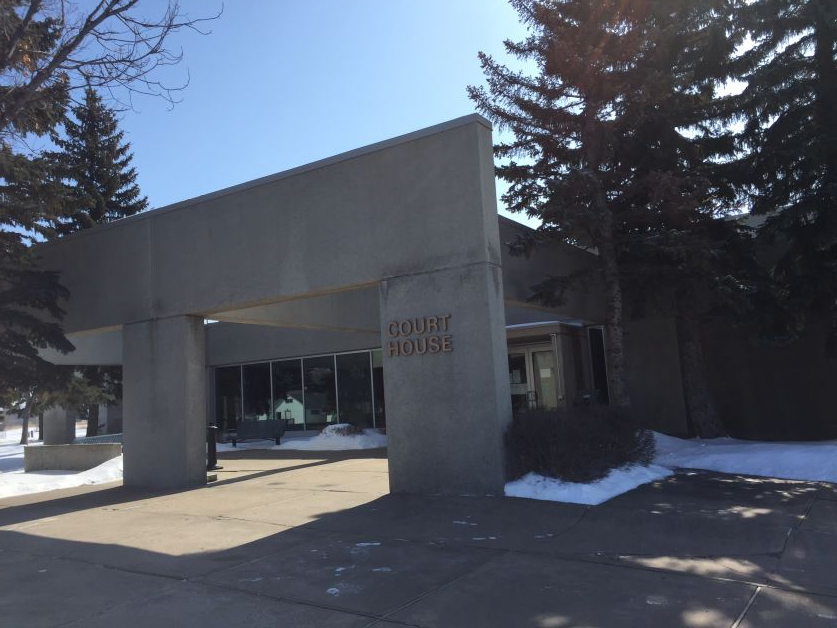 A woman charged with stabbing a man several times has elected to be tried by Court of Queen's Bench.
Lyndsy Bendfeld, 37, of Drumheller, appeared in provincial court in Drumheller via closed-circuit television, in custody from the Edmonton Remand Centre.
She was charged with aggravated assault stemming from an incident on December 17, 2020, when an adult male received several stab wounds while asleep in his residence. He was transported to a Calgary hospital with life-threatening injuries.
Bendfeld was represented by lawyer Hugh Sommerville. She pleaded not guilty and elected to have a trial by judge and jury with a preliminary hearing.
Bendfeld was released with conditions, including no contact with the victim and another named person, and to abide by a curfew. She was also ordered to not enter Drumheller, with the exception of court dates, and to consult counsel. Her preliminary hearing is scheduled for May 5.