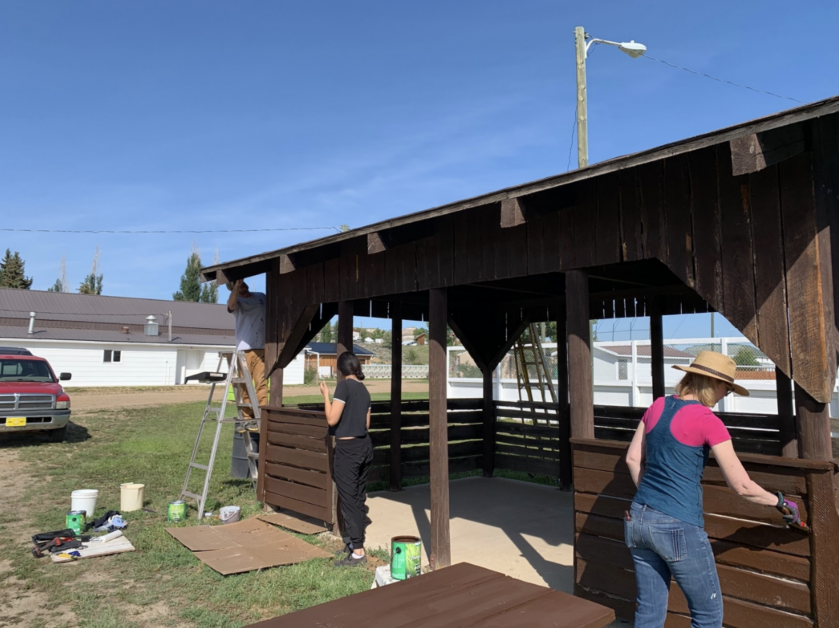 Those driving through the community of Rosedale may have noticed some upgrades and improvements at the corner of Highway 10 and Highway 10X as members of the Rosedale Rec Society have been busy taking on a number of projects over the last several months.
While work has wrapped up on these improvements, the society is looking towards other projects to further upgrade and modernize the Community Hall kitchen and bathrooms, and update the outdoor rink surface so it can be used as a year-round facility in the future.
"Our greatest asset and hope for the future are our volunteer board members and the great community-minded group of volunteers we have in Rosedale," says Rosedale Rec Society President Rich Rovere.
A new executive board, made up of nine volunteer members, was elected to the non-profit society in September 2022, and quickly went to work looking at ways to make the community and its facilities better.
One major change, which honours the history of the Rosedale community, was the addition of the Rosedale Station sign and logo on the Rosedale Community Hall.
Society secretary Cate Samuel explains, in years past, mail delivered to the community was always labeled under Rosedale Station; the closure of the post office and subsequent change to community mail boxes has resulted in the loss of the Rosedale Station moniker, and the new executive wanted a way to keep the history of the Rosedale community in focus and alive.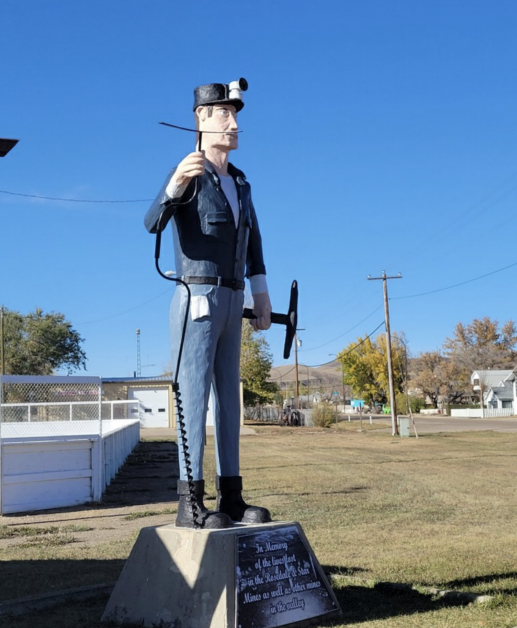 Volunteers also helped over the summer to paint the exterior of the Community Hall, campground and camp kitchen, and a full repair and repainting of the Big John Miner Memorial statue at the corner of the highways was also completed.
Ms. Samuel notes the society has applied for the Alberta government's Community Facility Enhancement Program (CFEP) grant to help support major upgrades to the interior of the community centre, and are awaiting further communication on whether they were successful later this month.
She shares that the society "flipped a lot of burgers in 30 degree weather," and has a number of different fundraising events and campaigns, including a Christmas Market and bake sale on Saturday, November 25, and a Wilderness Adventure Raffle, which will be drawn in April 2024.
The society has also received funding from other community grants and donations such as the Walmart Community Grant for ongoing maintenance of the rink, and the Wintering Hills Wind Farm, which will help support making the rink usable year-round for various activities ranging from a potential pop-up market location or used for sports and leisure activities such as basketball.