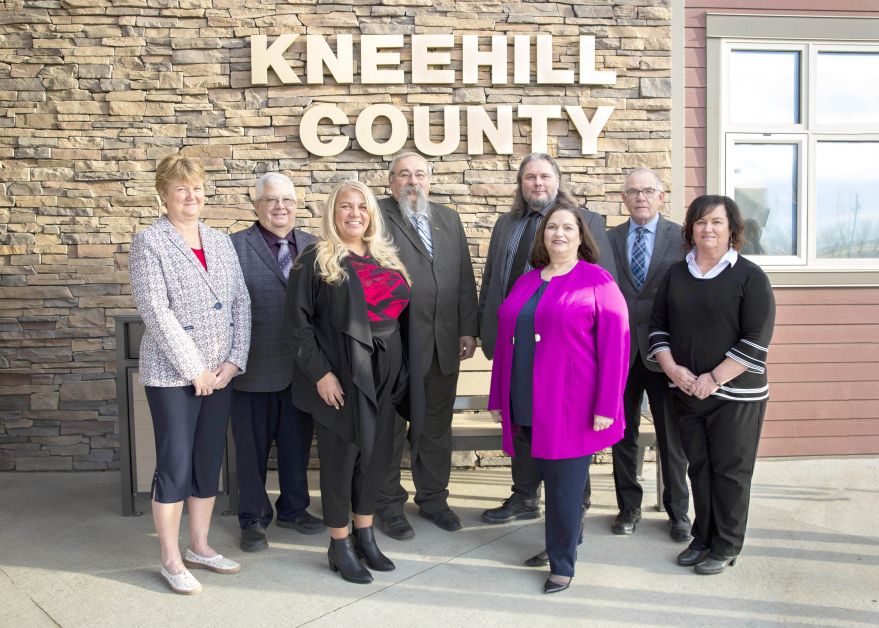 Kneehill County has begun its budgetary process and is anticipating to have its 2024 Operating and Capital budgets fully adopted by December.
Council members were presented with the start of the 2024 budget approval process by Corporate Services director Kinza Barney and Financial Planning coordinator Marika Von Mirbach during the Tuesday, October 17 Committee of the Whole meeting.
"Preparing for the 2024 budget discussions and deliberations with council has been a significant workload by a number of individuals across this organization," shared Ms. Barney during the presentation, noting this has not just been limited to the Finance department.
The 2024 budget will be presented to council in a series of meetings, beginning with the Setting the Stage and New Projects presentation at the October 17 meeting and the initial Reserve Strategy discussion at the October 24 council meeting. This will be followed by the Core Operating Budget on November 14, a question and information requisition session on November 28, and an anticipated budget adoption date on December 12.
Ms. Barney noted the county was recently notified from the Government Finance Officers Association (GFOA) it had once again been awarded the Distinguished Budget Presentation Award for the third year in a row.
In order to be considered for and receive this award, Kneehill County was required to meet several nationally recognized guidelines, such as meeting "criteria as a policy document…financial plan…operations guide, and as a communications device" according to the GFOA website. Ms. Barney noted the county has scored higher on some of these criteria than it has in previous years.