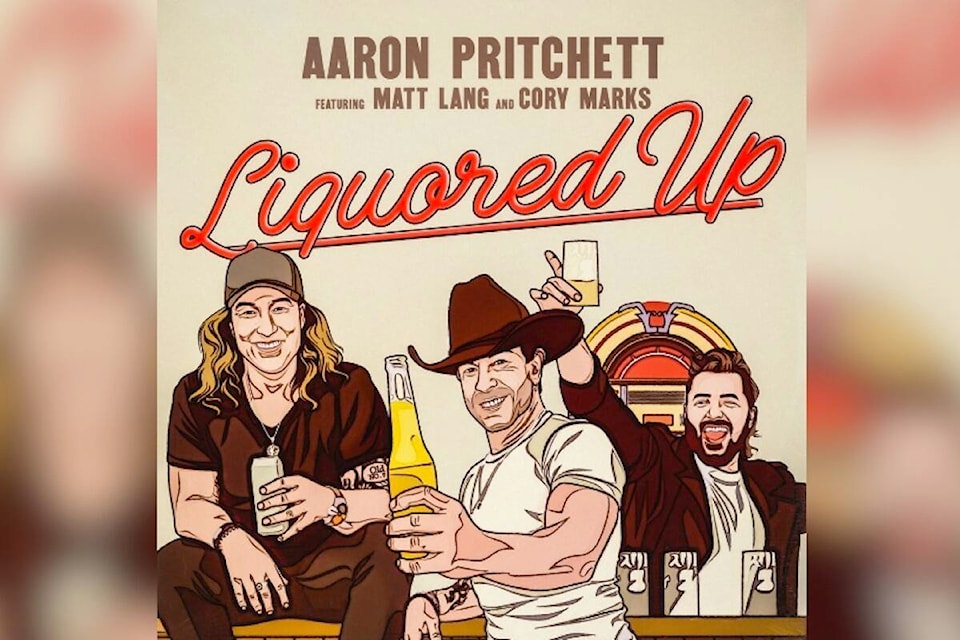 Canadian country-music artist Aaron Pritchett announced his cross-Canada Liquored Up tour with special guests Matt Lang and Cory Marks, and will be making the Badlands Community Facility (BCF) one of the stops.
Pritchett has opened sold out shows for country music legend Garth Brooks, and played at the Calgary Stampede and the Rockin' River Musicfest in Merritt, B.C.
"Basically what happened is they were looking for venues, and when I saw it was Aaron Pritchett I thought that would be an interesting (event) to do," Recreation, Arts, and Culture manager Rick Ladouceur tells the Mail.
Bringing more, and different types of events to the Drumheller Valley, and utilizing some of the Town's recreation facilities to host these events was one of the goals Mr. Ladouceur previously outlined as something he would like to bring to the table in his role.
He says there are more events in the works, including a murder mystery style dinner in April 2024, and other events he currently cannot disclose.
"I'm very excited to bring events to Drumheller, especially in the off-season," Mr. Ladouceur shares.
The concert will be held in the fieldhouse of the BCF, and there is a venue capacity of about 800 to 900 people; the concert will be standing-room only to help promote the "party atmosphere" and Mr. Ladouceur says he is hopeful to see support from Drumheller and surrounding communities.
A limited number of VIP tickets will also be available, with some 22 tables set up on the walking track above the floor of the fieldhouse.
Mr. Ladouceur says he also plans to reach out to the business community of Drumheller regarding sponsorship opportunities to help support operating costs to hold the event.
Tickets went on sale through Eventbrite on Friday, October 27.