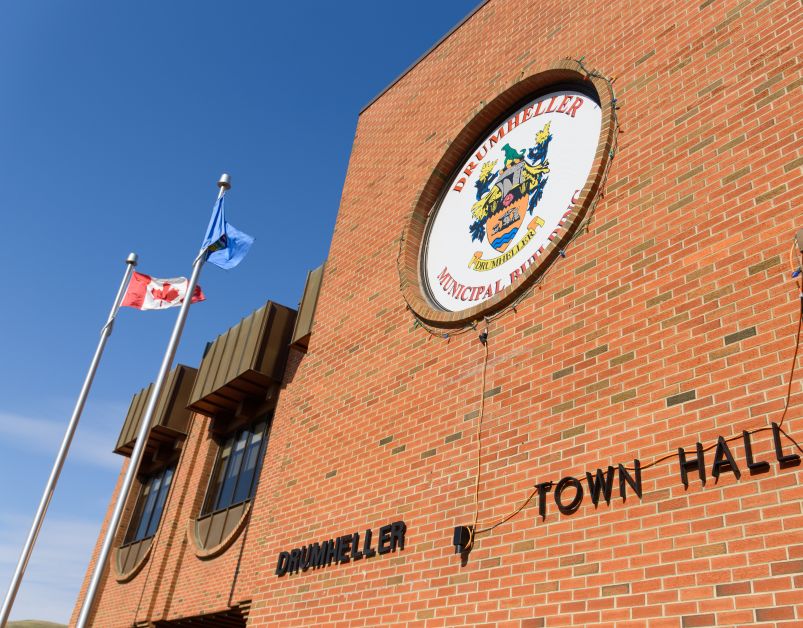 Alberta's Minister of Seniors, Community and Social Services Jason Nixon announced a total of $2.1 million in provincial funding to a total of 15 projects across the province to support home services for seniors earlier this month.
One of the approved projects, in collaboration with Healthy Aging Alberta, was the Drumheller, Starland Older Adult Community and Home Support Project.
"The Town of Drumheller was awarded $175,000 for their Older Adult Community and Home Support Project which will be allocated toward providing subsidies in home support for those 55 and older in the Town of Drumheller, Starland County, and parts of Special Areas No. 2," a statement from Drumheller Senior Services coordinator Karen Schneck says.
This program is being facilitated by Big Country Primary Care Network and the Drumheller Community Seniors Coalition.
It will help support the revitalized hot meals delivery program, and will also support older adults in the community to receive some light housekeeping and yard maintenance and better support continued independence in their own homes in a non-medical way.