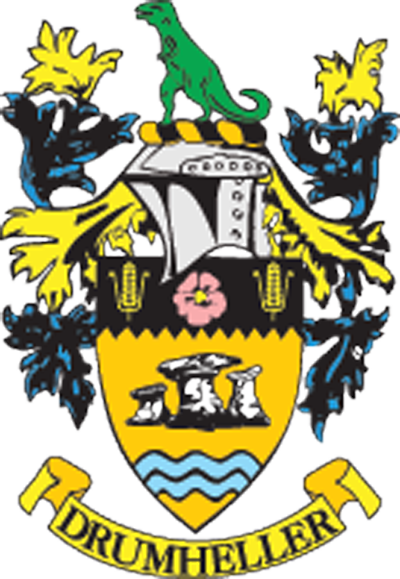 Council Overview
Information from Drumheller Town Council Regular Council Meeting
Monday, May 31, 2021
Mayor Heather Colberg opened the meeting by recognizing Correctional Service of Canada Appreciation day on June 1.
***
Mayor Colberg made a statement regarding Flood Mitigation. She noted they are dedicated to the Flood Mitigation program, and they are listening. A new interim communications strategy has been put in place, and a temporary stop-work order has been put on outdoor construction of berms. They are actively cleaning up the tree trimming throughout the valley, including the CN Rail line. See story on page 2.
***
Council adopted the minutes of the May 17 Regular Council Meeting.
***
Council passed second and third reading of the Fireworks Bylaw 09.21. There has been extensive work on the bylaw to make sure vendors are acting safely with reasonable permit fees, and consumers can have access to consumer-level fireworks, without the need for a consumer permit. The liability for property damage and injury lies with the person setting off fireworks.
***
Matt Knapik and Sarah Lumley of O2 Planning and Design presented a draft of the Downtown Area Revitalization Plan. Its vision and goal is to capitalize on the magnetism of the Drumheller Valley, affirming its role as the heart of public life, becoming a part of the visitor experience, hosting diverse and thriving businesses, supporting a growing community of residents, and connecting people to the river and the Badlands. He says they aim to make this an actionable plan with short, medium, and long-term plans that build momentum.
***
Council passed first reading to the Town of Drumheller Downtown Area Revitalization Plan Bylaw 10.21 and set a public hearing for June 28, 2021.
***
Council discussed the Friends of DVSS request of $17,070 from the Community Assistance Grant to resurface the tennis courts. Annually the Town of Drumheller budgets $20,000 cash and $30,000 of in-kind work. Administration recommended directing $10,000 to the project. Council moved to direct $17,070 of the 2021 Community Assistance Grant to DVSS Society for the resurfacing of the outdoor sports courts at the Drumheller Valley Secondary School.
***
Protective Service director Greg Peters provided the COVID-19 update. On June 1, the province will enter the first phase of the province's reopening. This will increase capacities for some gatherings and reopened outdoor dining. Numbers provincially continue to drop, and Drumheller currently has zero cases of COVID. The province is on track to move to Stage 2 of the opening on June 10. As far as Canada Day, there is no firm indication if restrictions will be lifted.
Complete minutes from council meetings can be found on
www.dinosaurvalley.com once they have been adopted.