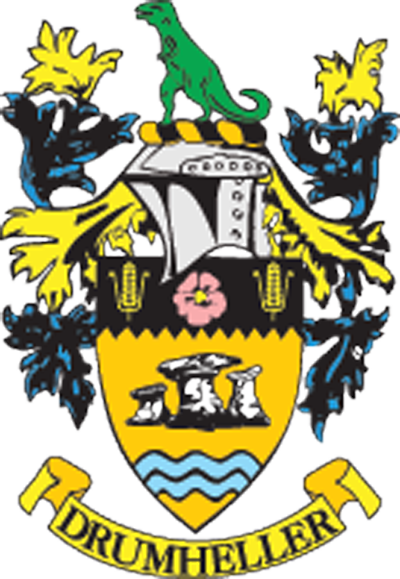 Council Overview
Information from Drumheller
Drumheller Council Meeting
Monday, March 22, 2021
Mayor Heather Colberg announced the March 29 Committee of the Whole Meeting is cancelled.
***
Council adopted the minutes from the March 8 Regular Council Meeting.
***
Council rescinded Motion M2021.53, its operational budget from last week due to a procedural error. Council then adopted the 2021 Tax Supported Operating Budget having a municipal requisition of $9,008,330, along with the 2022-2024 Tax Supported Financial Plan. This is a zero percent increase in the tax requisition.
***
CAO Darryl Drohomerski introduced Mauricio Reyes as the new Director of Corporate Services for the Town of Drumheller.
***
Council approved of a motion to extend a leave of absence with pay for eight weeks for Councillor Lisa Hansen-Zacharuk due to medical reasons.
***
Council approved the appointment of Arthur Erickson to the Municipal Planning Commission for a three-year term expiring March 2024. He has served on the Village of Wabamun Municipal Council from 2006-2009 and 2013-2017 as well as many boards, committees, and commissions during those terms.
***
Chief Resiliency and Flood Mitigation Officer Darwin Durnie provided an update to the project. They are continuing to meet with the federal government to discuss the project, and continue to lobby the provincial government on changes to the Disaster Recovery Program. They are in discussion with utility providers to identify their emergency response plans. They are continuing with their tree program and working with the Drumheller Institution with the tree farm. They are grubbing roots and stumps along the river. He said these have to be removed because dikes cannot be built or reinforced on top of organic material. Property owner discussions are continuing with affected landowners. An assessment has begun on the CN Rail right of way, to see whether they are stable enough to be used as flood embankments.
***
CAO Darryl Drohomerski updated council on the COVID-19 situation. On Monday, the province announced it was not moving forward with Step 3 of their reopening, because of rising COVID-19 rates. Drumheller is number 3 in the province in cases per 100,000, and clarified numbers the Drumheller Institution are indeed included in the community numbers. He reminded residents to remain vigilant and respect the fact that COVID-19 is not going away any time soon.
***
Council held a Public Hearing for Bylaw 03.21. This is to change the boundary of the Environmental Reserve. This will allow a home at 149 10th Ave SE to meet yard setbacks without significant variances. There were no submissions from the public on the bylaw, and the hearing was closed.
Complete minutes from council meetings can be found at
www.drumheller.ca once they have been adopted.