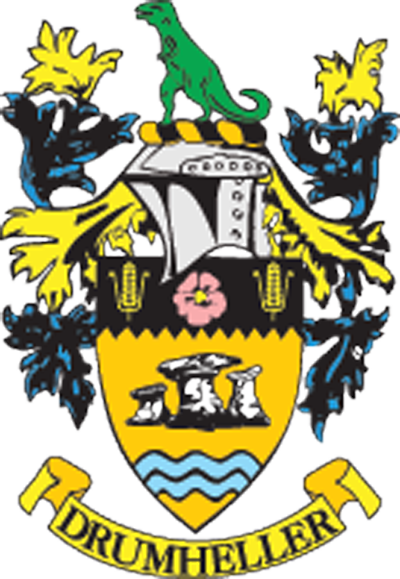 Drumheller Town Council
Regular Council Meeting
Tuesday, February 20, 2018
Mayor Heather Colberg called the meeting to order at 4:32 p.m.
•••
Councillor Fred Makowecki was sworn in as Deputy Mayor for the months of March and April.
•••
Bylaw 08.17 is a bylaw that authorizes council to incur indebtedness by the issuance of debenture in the amount of $485,000 for the purpose of constructing a Sanitary Lift Station in East Coulee.
This was last brought to council's attention in July 2017. At the time, the previously council felt that borrowing the funds was more sufficient rather than taking it out of reserve accounts.
Corroded, metal pipes and pumps have started to fail. This project should be completed by the end of the summer. East Coulee residents will expect an outage on sewer for approximately 12 hours in total to change out pipes. The replacement station will be built beside the old one for an easy switch over in systems.
The total cost of the project is estimated to be $1.37 million and the municipality estimates the following grants and contributions will be applied: $685,000 in provincial grants, $200,000 in federal grants, and $485,000 in debentures. These contributions will pay for the entirety of the project.
The lift station is expected to have a lifespan of 50 years or more.
The bylaw passed second and third reading.
•••
CAO Darryl Drohomerski advised council on how to be objective on first reading of the Mobile Vending bylaw.
This bylaw was tabled at the Monday, February 5 Regular Council meeting.
Council immediately moved to in-camera matters.