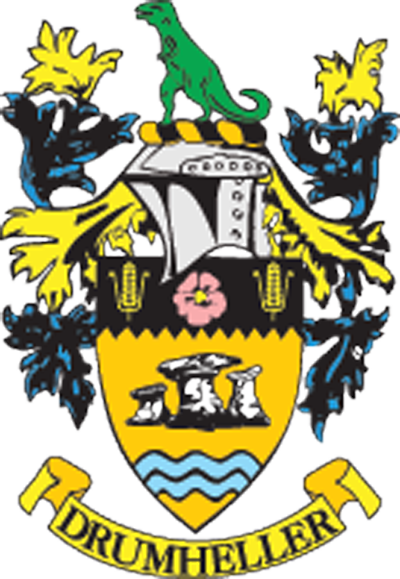 Council Overview
Information from Drumheller
Regular Council Meeting
Monday, January 11, 2021
Mayor Heather Colberg proclaimed January Alzheimer's Awareness Month.
***
Councillor Tom Zariski was sworn in as Deputy Mayor for January and February 2021.
***
Council adopted the December 21, 2020, Regular Council Meeting minutes.
***
Council passed first reading of Bylaw 01-21 to amend the boundaries of Lot 19 E.R. (Environmental Reserve) in Block 3 containing 6.80 Acres, created by Subdivision Plan No. 811 1554. This is a portion of land the former Public Works shop was located and is no longer required as an environmental reserve. This is to satisfy the conditions of a potential sale of this parcel. A public hearing for the bylaw is slated for January 25.
***
Council appointed Sharon Clark to the Subdivision and Development Appeal Board (SDAB). Ms. Clark has served on the Municipal Planning Commission for many years and has practiced law for about 35 years.
***
Council approved all three readings of Bylaw 18.20 to amend the Cemetery bylaw to add the requirements to use and manage a Scatter Garden. Council also approved a motion to approve the charges for the scatter garden in the amended 2021 service fee schedule.
***
Director of Protective Services Greg Peters provided a COVID-19 update to council. Last week Protective Services dealt with two public health complaints; one was unfounded and one was resolved. He noted Health Minister Tyler Shandro outlined the province's capacity to administer vaccines. The major issue is whether the federal government's ability to provide the vaccines in a timely manner. The province also expanded the eligibility for vaccines to emergency medical responders and paramedics. Council Jay Garbutt raised the question as to whether Drumheller should continue with a State of Local Emergency because, at this point, the town is not undertaking any extraordinarily measures to deal with COVID-19. Council agreed to revisit this in the near future.
***
Communications officer Erica Crocker presented the results of a survey to solicit feedback on the fireworks bylaw. The results overall showed residents would prefer a lower cost for a permit and be able to purchase a permit at a fireworks retailer. The survey and results are on the Town of Drumheller website under announcements' for the public to review.
Complete minutes from council meetings can be found at www.drumheller.ca once they have been adopted.