The annual Badlands to Banff bike trip finished after a nine day journey across Alberta on August 20.

The Duke of Edinburgh program requires each participant to take part in a five day or longer "Adventure". For Drumheller, the easiest way to achieve this is through the long-standing Badlands to Banff youth bike trip.

"It was actually really fun," said Andrew Germain, a three year veteran of the trip. "I got to meet a whole bunch of new people there."

The group consisted of 16 people riding for different things; one was leadership, another for the Duke of Edinburgh Program, and others just having a blast from the previous year.

"It was a fantastic group, everybody got along for the most part," Germain said.

Thanks to the sunnier than usual season, the group was only delayed for less than an evening from an oncoming summer storm.

"We had some minor weather delays on our fourth day of biking but those were fun to bike through because it was mostly rain," Germain said.

The trip wasn't all sunshine and rainbows either. Mental strength is a key component in going the distance.

"After doing the trip for two years, you know what to expect but some of the days were a little bit more challenging than others, especially Big Valley road. That day is quite a rough day since you go up big hills," explained Germain.

As for highlights, Germain gushed over the whole trip.

"There's so many good things I can say about the trip," Germain said. "I think the highlight of my trip was going in to the mountains because you can see how far you've come. The feeling of being enveloped in the mountains, it's honestly such a great feeling."

Anyone is allowed to join the challenging yet rewarding excursion.

"They gave us a lot of freedom and I would suggest people do it for next year."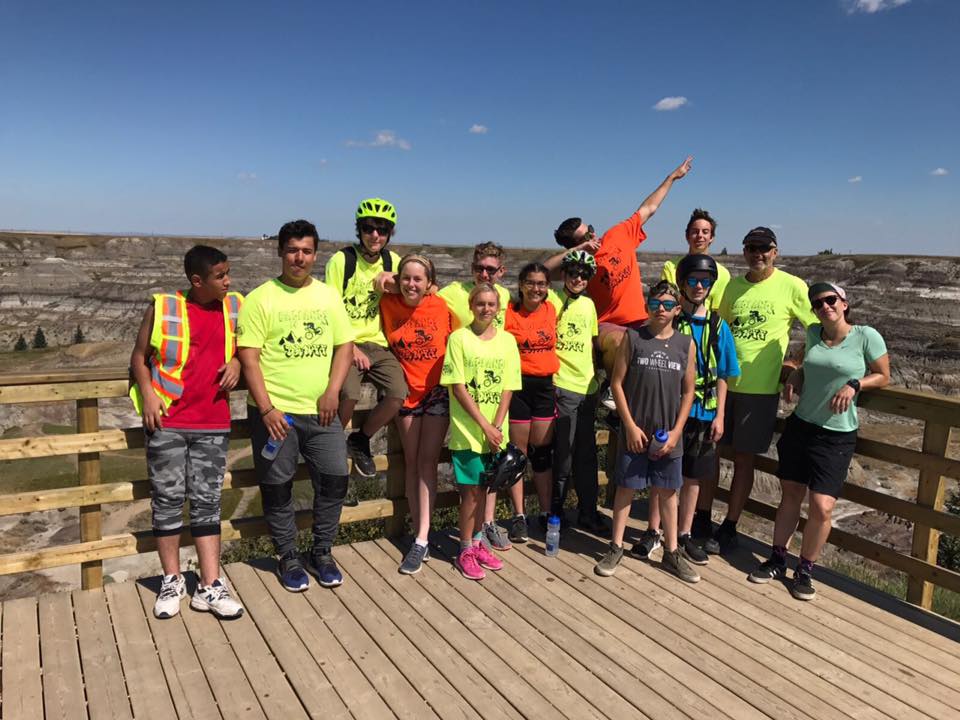 Day 1: Horseshoe Canyon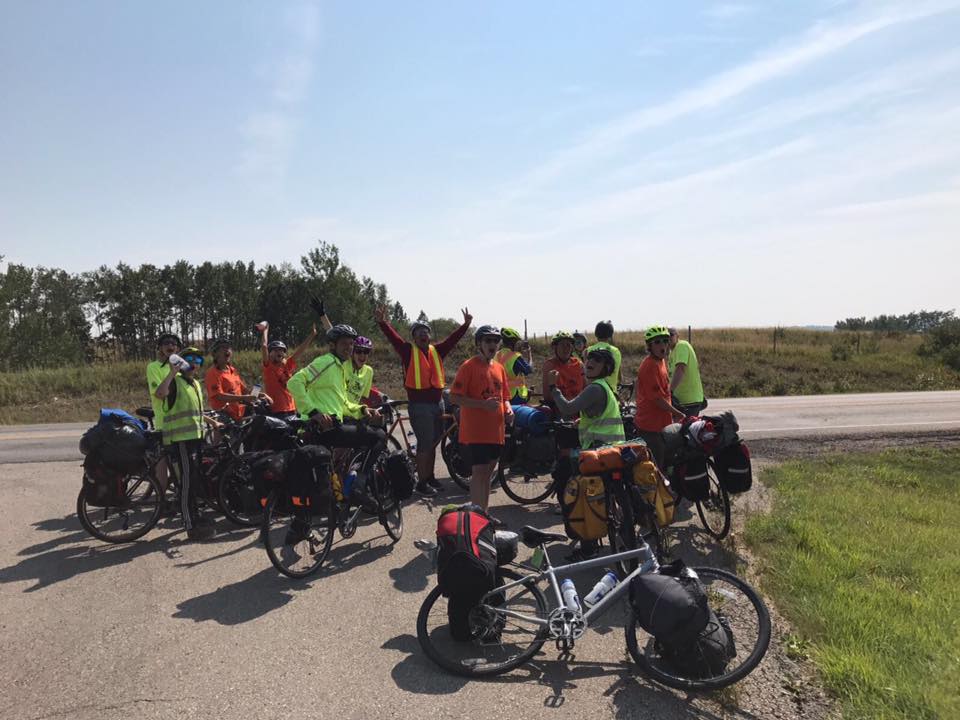 Day 5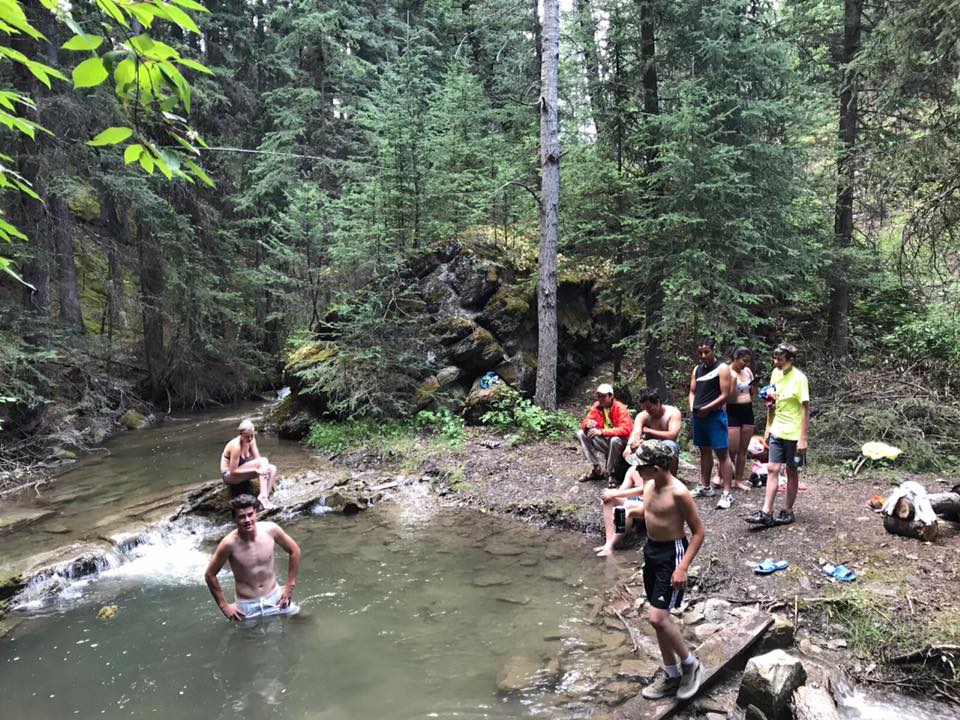 Ghost Lake Reservoir "Secret Location"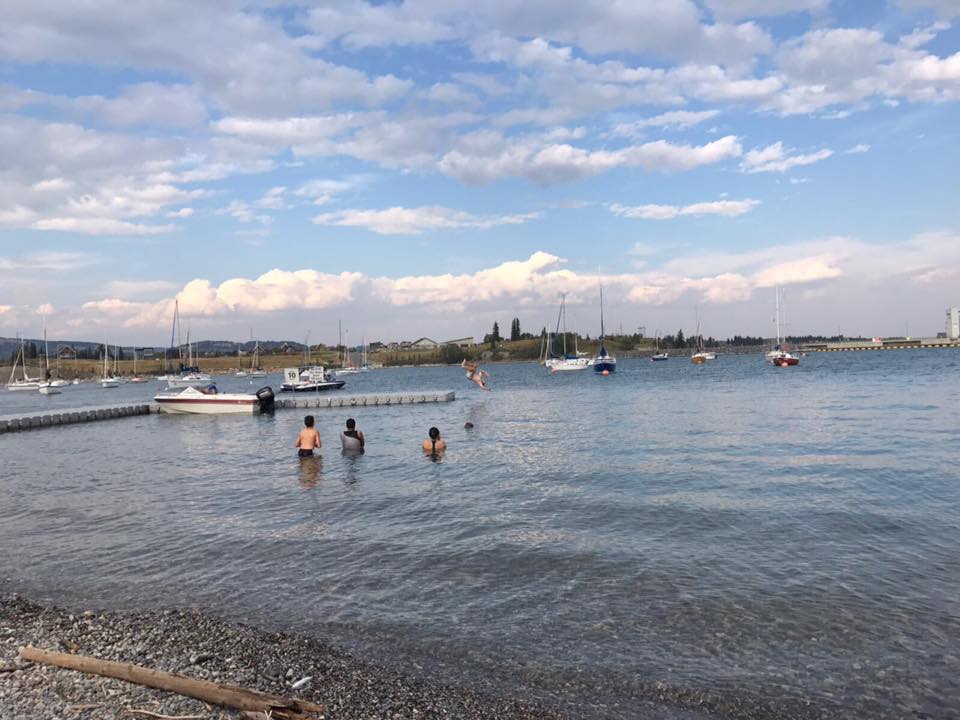 Ghost Lake Reservoir