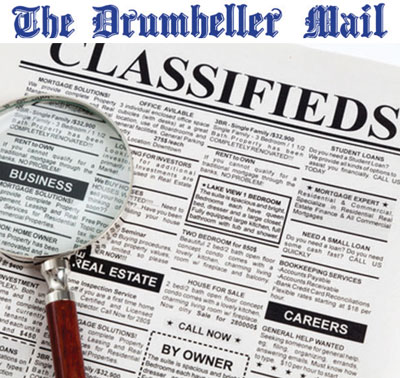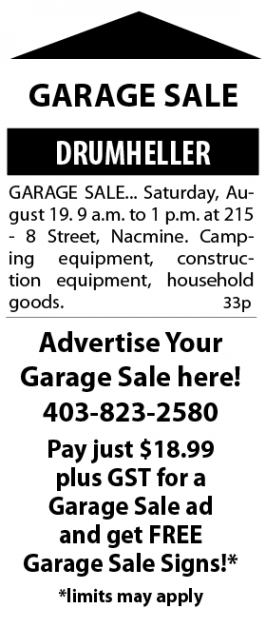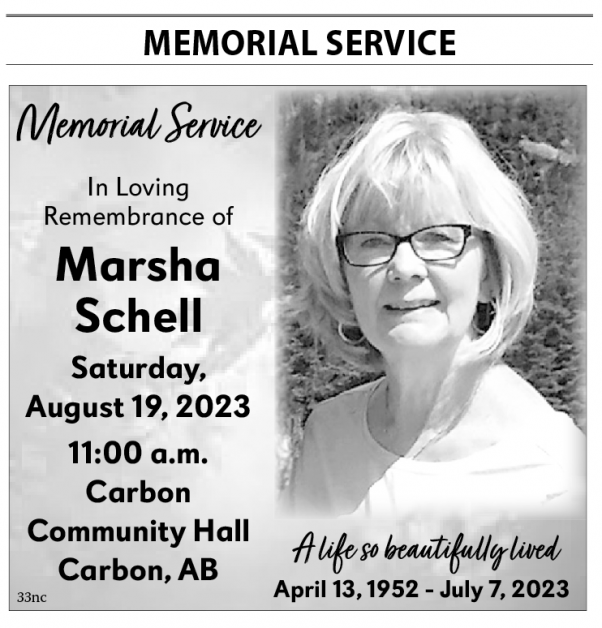 EMPLOYMENT
HELP WANTED
Help Wanted - Stettler ... Alberta Prairie Railway is currently accepting applications for career positions in the railway and tourism industry. Candidates must be able bodied and interested in joining Alberta Prairie Railway as a long-term valued member of our train operations staff, track and general maintenance crews, guest hosting including bar service and concession sales on board the tourist train, and locomotive, railway equipment, and vehicle maintenance staff. Applicants should be in good health, enjoy outdoor physical labour and working as a team member. Mechanical aptitude would be an asset. Please drop off a resume or pickup an application at 4611 – 47 Ave Stettler. Alternatively resumes can be mailed to PO Box 1600, Stettler AB T0C 2L0. For additional information call 403-742-2811.
REAL ESTATE FOR SALE
HOUSE FOR SALE
HOUSES FOR SALE - Can't find it here or on MLS? Check out www.powerrealty.ca
RENTAL PROPERTY
HOUSE FOR RENT
Century 21 manages over 100 rental properties. 1, 2, and 3 bedroom homes and suites for rent. Check out www.rentdrumheller.ca for a list of current properties for rent & apply online at www.rentd.ca on your phone or home computer. 403-823-2121 M-F.
FARMER'S MARKET
FARMLAND/PASTURE WANTED
WANTED... Cultivated farmland in the Drumheller area for cash rent or sale. 403-321-0214.
ANNOUNCEMENTS
AL-ANON, Wednesday evenings, 6:30 pm, Telus Bldg, 4th Floor. Call Lynne (403) 822-0008 or Carol (403) 772-2373.
THE HAPPY DESTINY Alcoholics Anonymous Group meets every Monday at 7 p.m. "Open Meeting". Grace Lutheran Church.
AA GROUP... Saturday morning, 10 a.m. - side door to basement, Church of the Nazarene. Contact Art 403-821-1464.