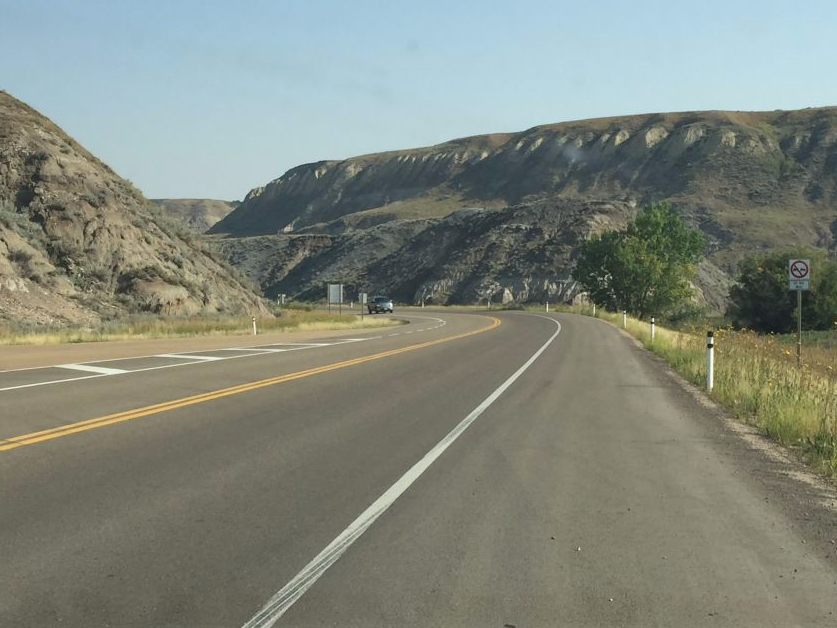 It appears that improvements to Highway 9 over the last few years may have made difference in making the roadway safer.

On June 28 the opposition issued a press release stating that the Highway 9 corridor from Highway 1 to Highway 21 was tied for the 7th most fatality between 2005 and 2014, it stated there have been 15 fatal crashes.

Over the last few years, the have a number of major projects to improve Highway 9 including the addition of a four-way stop at the intersection of Highway 9 and 21.

"Traffic safety is our top priority," said Anna Neale of Alberta Transportation. "Specifically to the Highway 9- Highway 21 corridor, the collision statistics actually show this is a significantly lower rate of collisions than the provincial average."

She said, "the provincial collision average rate was 82.62 per 100 million vehicle kilometers traveled, between 2010 and 2014, this particular stretch of highway has a collision rate significantly less than that, 59.19 for that same period."
'What is also interesting to note is that almost half of those collisions, 46 per cent, involved animals."

She says it is difficult to compare highway solely on the basis of numbers.

"It is challenging because there are lots of different factors. Highway site, the number of lanes, surface, the capacity, and traffic volume. They have to be compared within the context."

She also points out the improvements made to the highway.

"It has been widened and straightened for a lot of the corridor. There are dedicated right turn lanes at the intersections of Highway 9 and 21," said Neale.

She adds that more work is needed to demonstrate the impact these changes have on safety.

"Anecdotal information has shown us that these improvements are making a positive impact, but this likely going to require further study," she said.