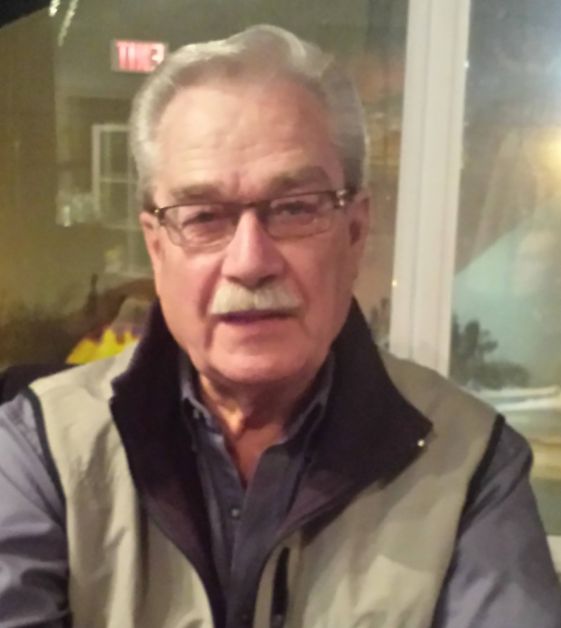 Volunteerism has all kinds of benefits, from fulfillment to making the community a better place. Sometimes you can even pick up a new skill.
Howard McKee has been a long time supporter of the Drumheller and District Ag Society.
"I have been with them for about 36 years," McKee tells the Mail. "I am treasurer so that takes up a lot of time keeping the books up and paying bills."
He has also been a long volunteer with Drumheller Rural Crime Watch also approaching 38 years.
"It is an organization that is in need," he says, explaining its main goal is to prevent crime and its main tool to do this is the automated phone tree system. This allows residents throughout the area to act as the eyes and ears of the police.
"We have a phone out system and if we find that someone is in trouble or if we need the RCMP, it notifies everyone in the area that is a member," said McKee.
He explains that right now the phone out system is maintained in Starland County but serves from Stettler and Special Areas, all the way to Wheatland and Newell County.
His role with Rural Crime Watch is also as treasurer.
"Once you get the job, you never lose it," he chuckles, adding that he has gained the skills to be competent in the role out of necessity.
He says there are many benefits to volunteerism.
"It is good to get in other people and work with them. Sometimes it is hard work, sometimes it is fellowship," McKee tells the Mail. "If we all got out here in Drumheller and volunteered in some direction, Drumheller would probably be a better place."
He would encourage the next generation of the community to get involved in volunteering. It is a great way to support the community in a meaningful way. It is also a great way to meet people
"There is fellowship, you are meeting people that you may never meet in another way. There are a lot of people I say hi to but I never really know them, this way you are associating with people throughout the area," he said.