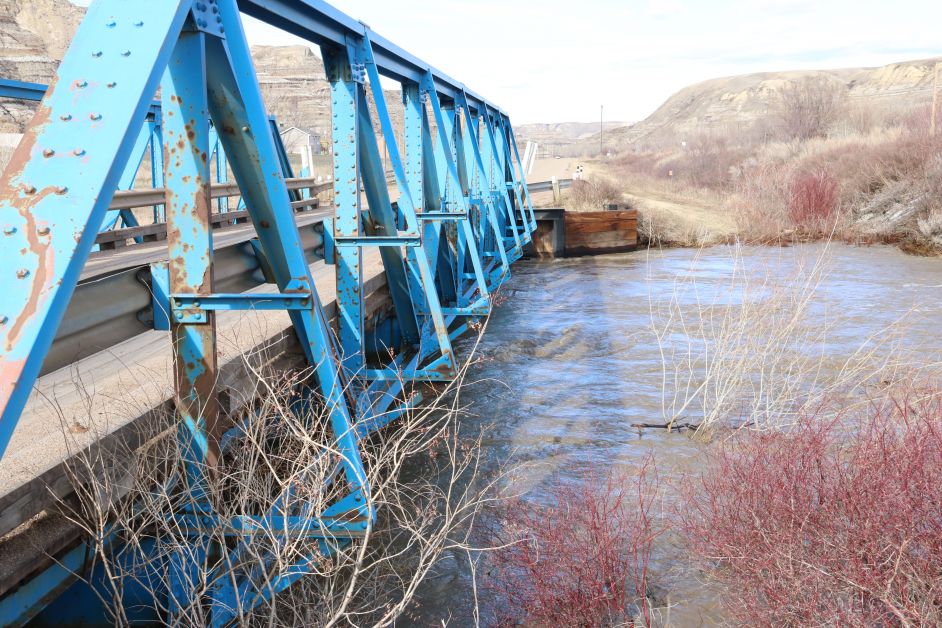 An earlier report from Provincial Forecasting regarding rising water levels in the Red Deer River and the Rosebud Creek was somehow interpreted by some incorrectly.
According to Drumheller Fire Chief Bruce Wade, there is no prediction of any significant increase in levels in either the Red Deer River or the Rosebud Creek. Continued monitoring in both bodies of water is ongoing at this time.
This message came in at 8:00 pm, Sunday, April 22. If anything changes, The Drumheller Mail will post information relayed to us by authorities.