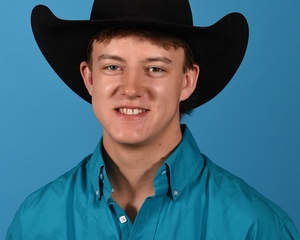 Three-time Calgary Stampede Champion Zeke Thurston was hoping to make history with four wins in a row, but it was a tough crowd at this year's event.
The saddle bronc rider started strong winning on Day 1 with an 89 on Stampede Warrior and finished third on day 3 with an 85.5 and third again on Day 4. He finished second in the pool in money.
At Sunday afternoon's performance, he was back on top, but Sunday night saw Milford, Utah rider, Ryder Wright take the top spot. Thurston's second-place finish was still good enough for a $25,000 purse.
Thurston wasn't the only local competitor at the Stampede. Carbon bareback rider Cole Goodine was also in the hunt. Day 2 saw his best performance where he tied for third place and earned $3,000.
On Saturday, July 14 he performed well in the wild card rounds. This is where the top two finishers earn a spot in the Sunday show for a chance to get back in the winner's circle.
Goodine scored an impressive 87, tying him for second and a berth into the final. They went to money earned to break the tie and Clayton Biglow went on to compete Sunday.
Big Valley barrel racer Diane Skocdopole also competed but was not able to move out of the pool rounds.