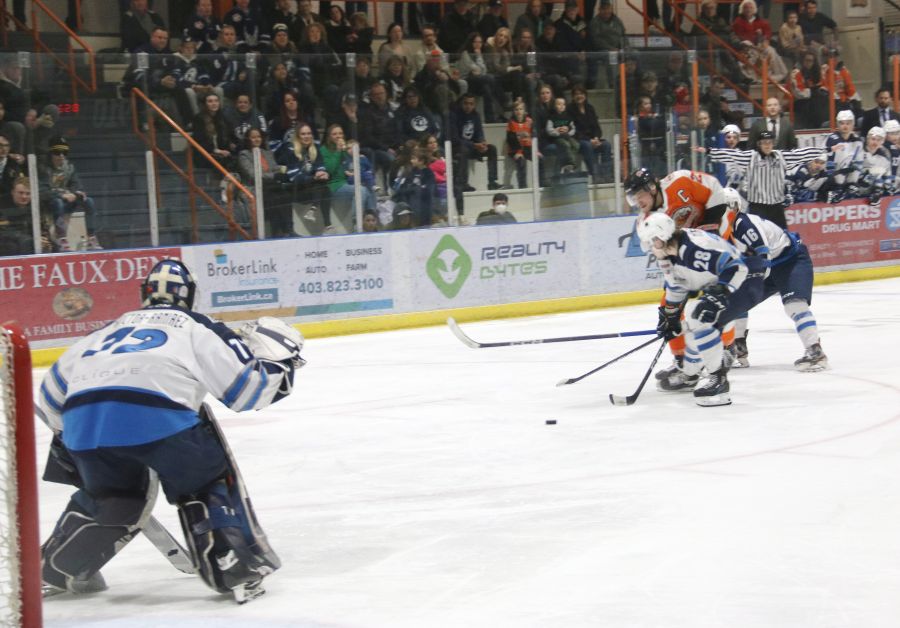 The Dragons are getting set for round two of the AJHL Playoffs after defeating the Canmore Eagles in six games.
The Dragons were tied at one game apiece after last weekend, and on Tuesday night, March 14, they were at the Canmore Recreation Centre to take on the Eagles.
After a scoreless first period, the Eagles landed two straight goals. Ty Daneault scored at the 8:21 mark to end the second period trailing 2-1.
Will Christian scored less than four minutes into the third to tie the game. Cyle Clayton scored the winner on the powerplay.
The Dragons now led the series 2-1 but weren't out of the woods, or Canmore, just yet. On Wednesday, March 15 they faced off again. It took until the third period before Canmore scored. Six minutes later Ryan Henderson tied it up to force overtime. The Dragons outshot the Eagles 11-8 in the first overtime but came up without a goal. Just 10 seconds into the second overtime Coy Pighin scored his first of the playoffs to win 2-1.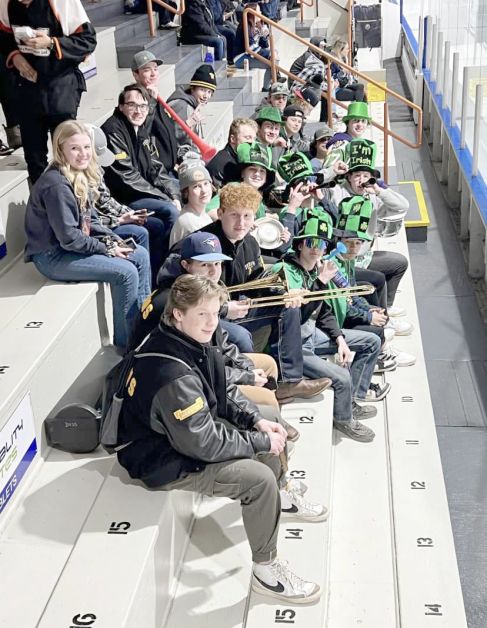 The Dragons had a chance to clinch the series at home on Friday, March 17, in front of 1,422 fans, but the Eagles weren't going to rest and opened the scoring 3:05 into the second period. Sam Simard and Wil Christian put the Dragons up 2-1, but the Eagles tied it with just two seconds left in the period. Canmore scored the winner 4:07 into the third.
This put the series back in Canmore on Sunday, March 19. The Dragons were the aggressors right out of the gate outshooting Canmore 16-7 in the first, but nary a goal. In the second, Pighin scored 42 seconds in, but Canmore evened it up at the midway point. After a scoreless third period, for the second time this series, it went to overtime. This time Captain Sam Simard scored his second of the playoffs and the series winner.
The Dragons move on to Round Two vs the Blackfalds Bulldogs.
Game 1 in Blackfalds is on Friday, March 24.