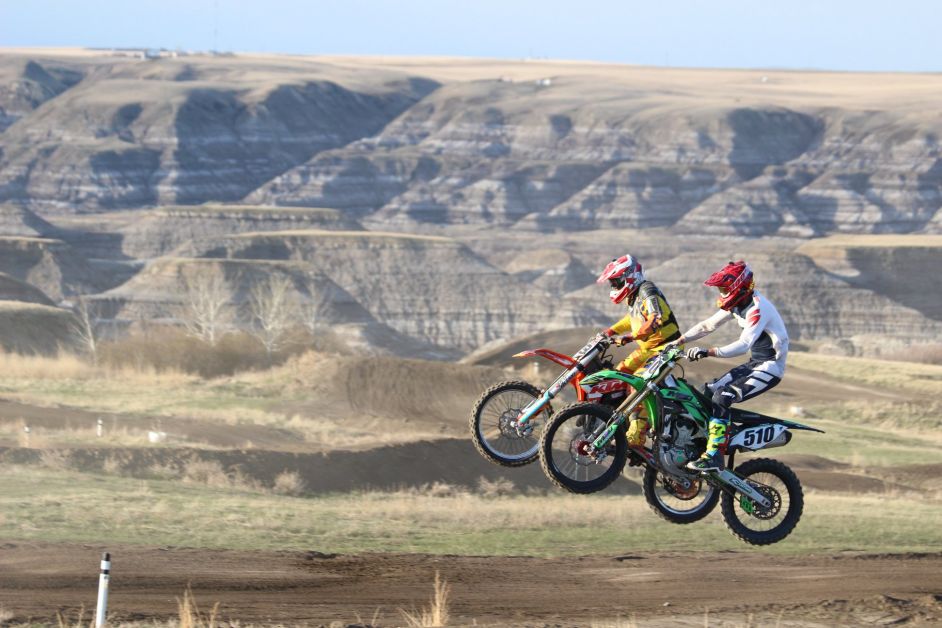 The groundwork is being put in place for the Drumheller Off-Road Vehicle Association (DORVA) to host an event in the 2021 Triple Crown Series.
Last season the association had been granted an event in the series, however, because of COVID-19, it was cancelled. Brad Peake of DORVA said they are hoping to bring the event back and have been added to the series schedule.
"We do know if we don't start making plans and have a schedule, we will be able to see what will stick," he said. "Last season Eastern Canada held a series, and it was run successfully with the help of the health authorities and COVID-19 safety protocols."
A tentative schedule has been established, and Drumheller is scheduled for rounds one and two on June 19 and 20.
"We are just about starting to make some plans with the health authority on how and what we are planning. Professional sports is occurring in the province already, even some in indoor venues. All we are proposing is an individualized sport in an outdoor venue with no spectators."
What they would lose with no spectators will be made up with potential television coverage.
"The TV coverage is going to be massive this year with FloSports (live streaming sports service) and Fox Sports. So even if you can't buy a ticket to go see it, you can buy a ticket and watch it," said Peake.
He says they are not sure what they have in store, but now that a date has been proposed, DORVA can begin talking to the Town and Health Authority to see what is possible.