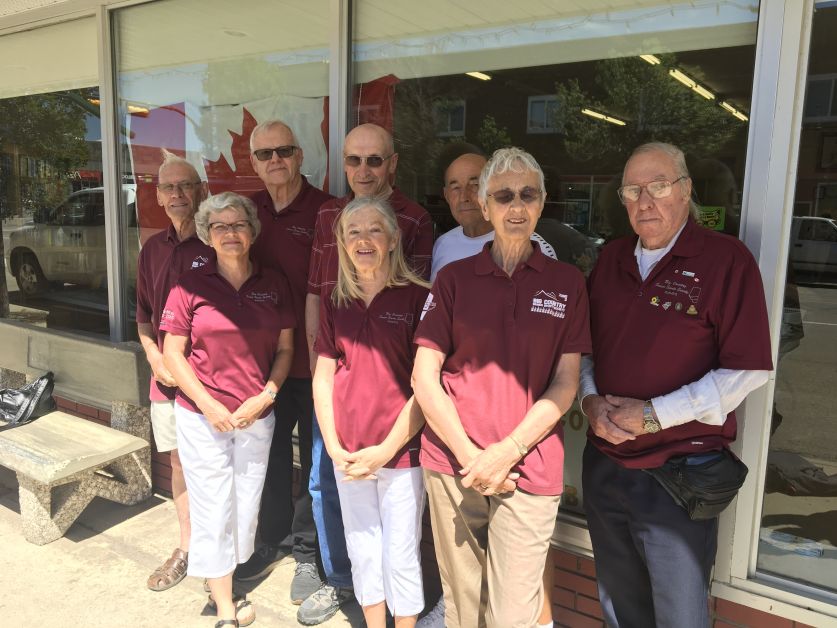 Drumheller was well represented at the Alberta 55-plus Summer Games.
The event took place in Medicine Hat from July 4-7. Zone 2 President Linda Traquair said of the 118 athletes from the zone, eight were from Drumheller, and many posted strong results.
"There are eight from Drumheller and nine from Cochrane, so if you consider our population, it's good," said Traquair.
Jim Millman competed in 70-plus biking events and placed 2nd in recreational cycling, 2nd in time trials and 2nd in the road race.
Wendy Laughlin competed in 65-plus track and field events and placed 4th in the 800 metre, 2nd in the 1,500m, and 3,000m.
"I am really excited we are getting some folks in the track and the cycling," said Traquair.
Linda Traquair placed 4th in the 65-plus golf Callaway.
Ron Keats' team in military whist placed 5th and Daryl Saboe placed 5th in crib.
Other competitors included Lloyd Laughlin in crib and Mike and Barb Barker in floor shuffleboard.
This was the highest medal count ever for Zone 2.