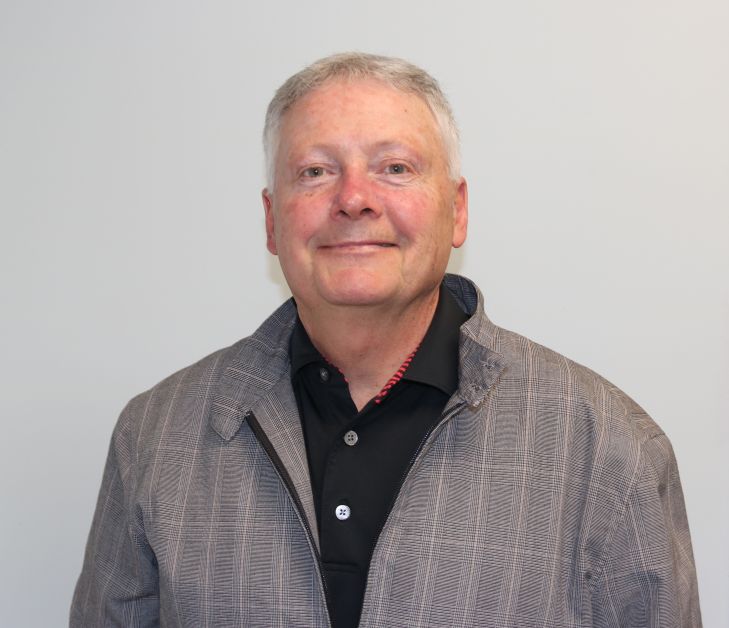 Tom Zariski will be heading to Japan in a few weeks as head referee for the Toyota World Junior Cup.
Zariski is on the Alberta Golf Board of Directors and a director on the Alberta Golf Association Foundation and has been an avid official for many years and sits on the Golf Canada Rules Committee. He was given the opportunity to referee internationally at the tournament in Japan from June 16 to 21.
"It has been going on for some time, I think this is in its 24th year," said Zarski of the tournament. He was asked to referee about a month ago.
The tournament invites 24 international teams to participate, this is from a field of over 70 who compete for a spot. There are 15 boys teams and nine girls teams.
The course is outside of Nagoya, near Toyota city. It is at Chukyo Golf Club, on the Ishino Course. Zariski will be the head referee.
"It is an interesting position. Golf Canada is called upon by other counties to help out with golf tournaments because it is very highly revered in terms of gold referees in the world," he explains. "This is one of the tournaments that have asked Canada to provide a referee."
As head referee, he is responsible for setting up the rules of the competition, and beforehand he will go to set up the course, such as tee areas and distances. During the competition, he will be in charge of the referee crew.
"It is a very intentional crew. There will literally be referees from all over the world," he said.
The tournament is held in high regard, and Zariski says many who have played at this competition have gone on to professional careers.
"It is literally a who's who of golf," he said.
Zariski will be departing on June 12 for the tournament.