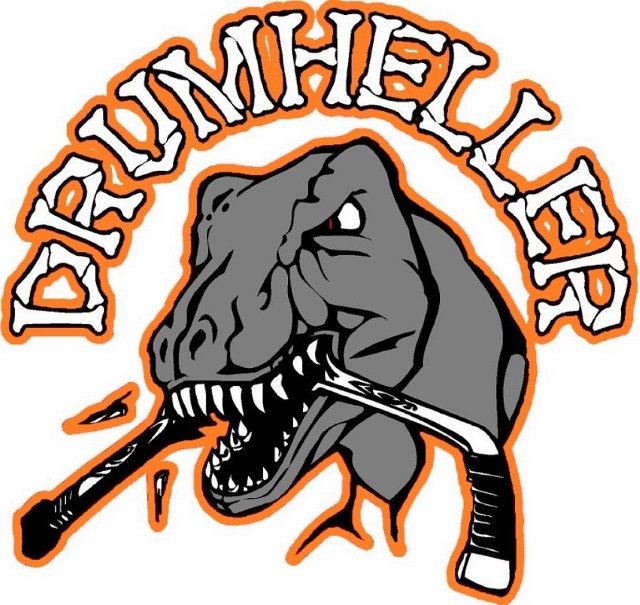 The Boston Pizza Western GM Bantam Raptors have qualified for the provincial championship tournament after a convincing win over Duchess.
The Bantam Raptors were in action versus Duchess on Sunday, February 24. In this game, they lost 4-3. Because it is a two-game total point series, on Wednesday, February 27 they were back on the ice in Drumheller Memorial Arena to play and came into the game trailing by one goal. The Raptors lit up and won 6-2 overcoming the deficit and qualifying.
Coach Jamie O'Brien is impressed with the team's focus down the stretch.
"I think the guys are really paying attention and buying into the system," said O'Brien. "they are implementing our game plan. Every game they try to implement what we give them and they are doing a good job."
The Provincials are in Vermillion on the weekend of March 14-17. Coach O'Brien says he has seen a number of the teams throughout the years that are going to be at the Bantam C Championship and expects it to be a strong tournament.
"There are a lot of good teams going there so it will be good competition," he said.
In the meantime, the Bantam Raptors are in the midst of their league playoffs and are currently in a series versus Kneehill County.
O'Brien adds that he is grateful for the sponsorship from Western GM. He said Doug and BarbLubinskii have shown tremendous support.