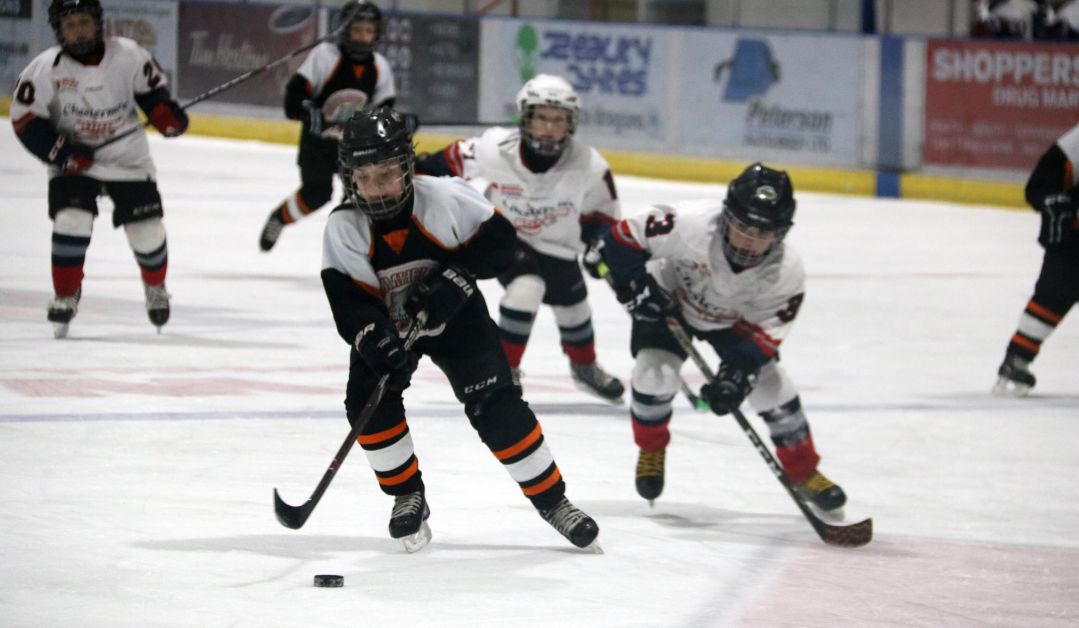 The Raptors hosted a six-team tournament that included Airdrie, Chestermere, Stony Plain, Leduc and Strathmore on January 18 - 20.
The Raptors played well going 3-1 in round robin play with victories over Strathmore, Airdrie, and Leduc. They fell to Chestermere, 7-5.
These results put them into the final on Sunday afternoon, where they once again faced Chestermere. While earlier in the season the Raptors claimed victory over Chestermere, the Lakers had the upper hand with another 7-5 win.
Coach Bern Mackey was happy with how the team played especially with a short bench. The Raptors have only 10 skaters.
They have been doing really well all year and had a strong showing in the tournament," said Mackey. "Guys are stepping up really well and working our system and playing a team game. We had the most complete team effort in the tournament."
The Raptors have a busy schedule, with two games this coming weekend and then a tournament in Rocky Mountain House in two weeks.
As for Chestermere, it appears a little bit of rivalry is developing.
"Don't worry, playoffs are coming," said Mackey.