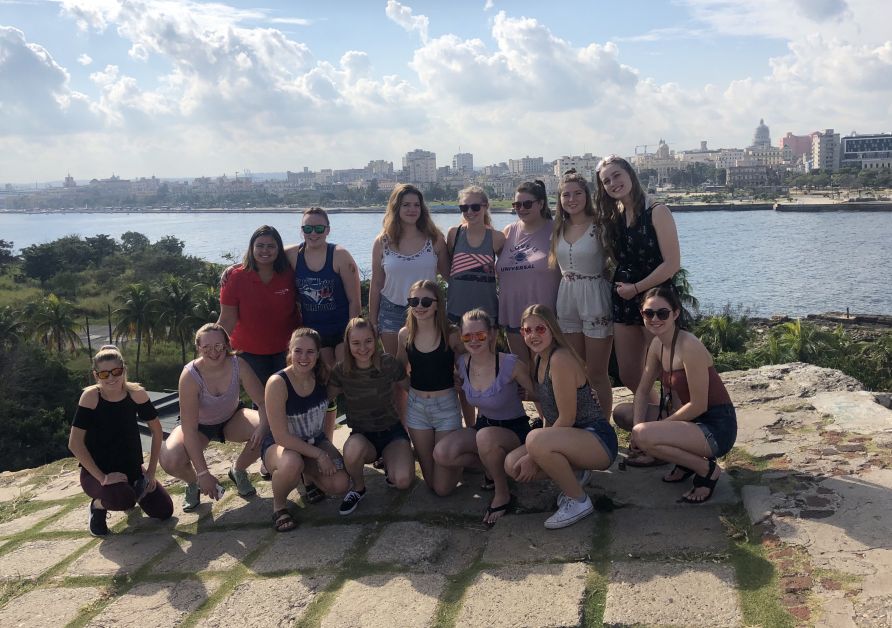 The DVSS senior girls basketball team had an experience of a lifetime playing hoops in Cuba before the regular season was underway.
On November 25, the DVSS Sr. Girls left for Cuba for a week-long basketball camp and cultural exchange.
The Dynos had the opportunity to train with the U17 Cuban national champions and worked out in a facility that was developed for the 1991 Pan American Games.
There was also a cultural component to the trip. The girls also went on tours in Havana and learned about some of the history and culture of Cuba.
On the last day in Cuba, the team went to a community centre where they gave donations to the local area.