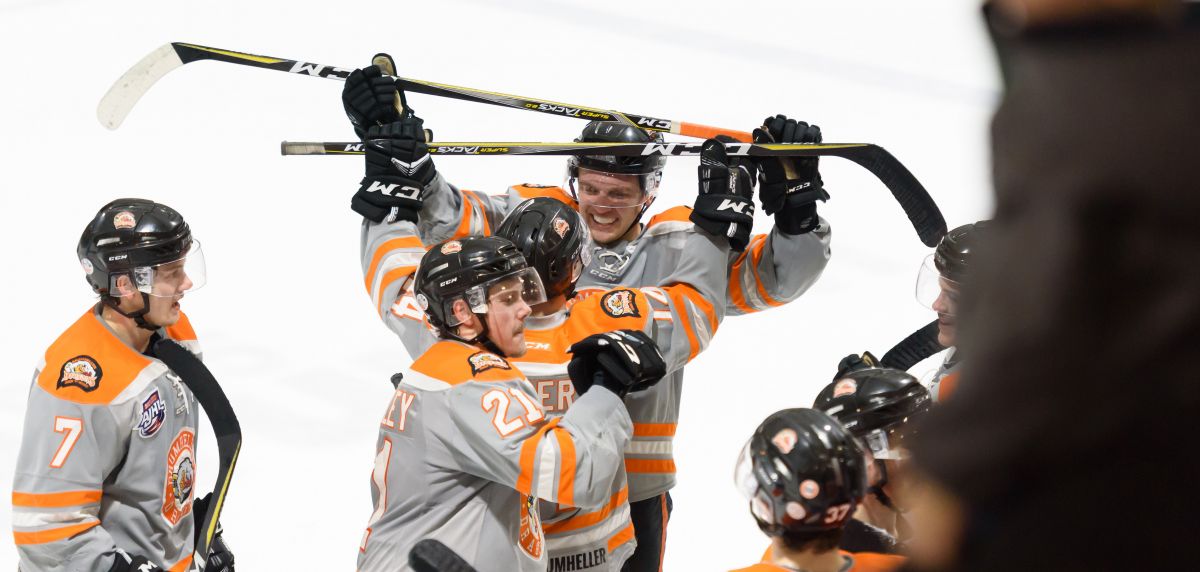 After their strong second round playoff push and a disappointing finish last season, the Drumheller Dragons are looking to build on last year's success when they hit the ice once again come September.
Head coach Kevin Hasselberg believes the pieces are in place for another strong season but the team is raising their standards.
"We were okay with the results, but it's going to drive us this season. What we achieved was good, but we want to be great. It all starts with our work ethic and the belief that hard work works," he says.
The organization believes finding players who fit the identity and culture of the organization is key to their success, and scouts have been looking for players with a strong work ethic and a willingness to improve themselves.
"Leadership is critical. Those leaders on the team identify themselves with who they are as people and with their actions. We feel, as a staff, there is a great core of leaders in our dressing room now and with the new players coming in," Hasselberg says. "There's a certain type of player who is going to be successful in Drumheller in relation to the community and the resources available. It starts with the work ethic – we want passionate players who are dedicated to self improvement. And it's not just on the ice surface but their dedication to their own personal development, whether it's in the classroom or in the gym."
Hasselberg says while the team is only as good as the sum of its parts, there are a few key players to watch for this season. Goaltender Hunter Virostek will be playing his third season with the club and is a proven leader for new players entering the Dragons. Jordan Taupert, a 2017-2018 AJHL Allstar, is an "offensive genius" who was the Dragons' points leader with 74 points in the regular season and whose style and energy "gets fans out of their seats," and according to his coach he will "no doubt be an offensive leader in the AJHL and, quite honestly, probably all of Canada."
Off the ice, the Dragons are asking community members to consider being a billet family and to host a Dragons player for the upcoming season. Those interested in hearing more can call or text 403-821-4502.