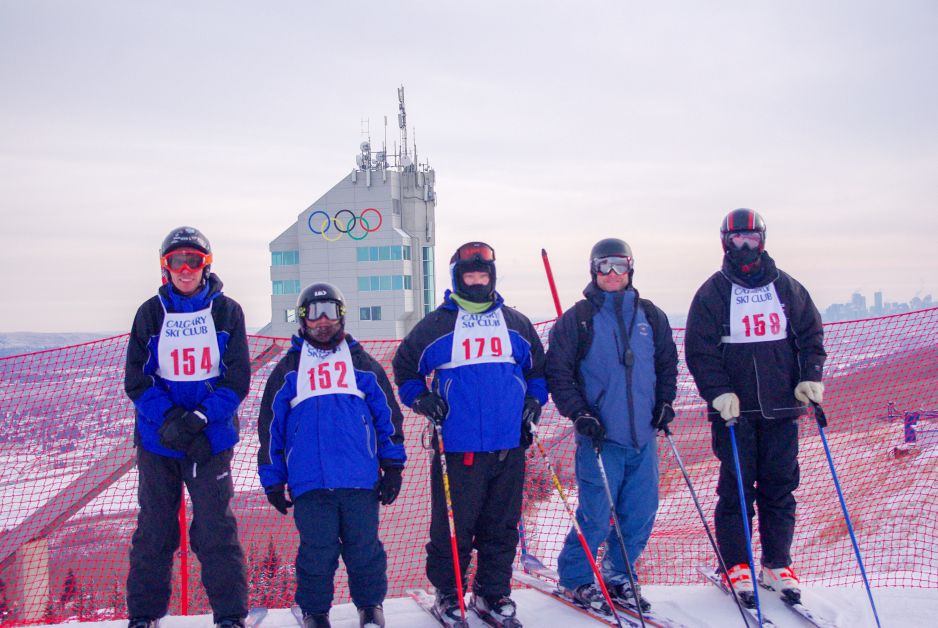 Martin McSween has led a successful skiing team for approximately 22 years.
After attending the Special Olympics Alberta Alpine Qualifier held at Canada Olympic Park (COP) in Calgary on Sunday, January 28, Jay Dekeyser, Quinn Delisle, Mitchell Pennington, and Brian Taber are headed to the Special Olympics Alberta Winter Games in 2019.
Dekeyser, Delisle, and Pennington represent the Drumheller contingency while Brian Taber represents Olds.
"It was great," began Martin McSween, head coach of Drumheller and Olds special skiing teams.
Dekeyser won silver this time and has competed at the national level before in 2008 when he travelled to Quebec.
"That was very cool and he still talks about it, he wants to go back again," said McSween.
Brian Taber of Olds swept up a gold medal as well.
Over 70 skiers were taking on the slopes in -25 degree weather.
Since the team did so well, they will all be participating in provincials in Calgary next year.
If any of the athletes do well, they can become members of Team Alberta who will attend the national games in 2020. Successful candidates from that level will move up to Team Canada where they will participate in the World Games in 2021.
Training consists of dryland training sessions at the Badlands Community Facility (BCF). Nakiska is their main venture for snow covered trails. They tend to travel three to four times a season.
"The dryland really helps and the longer runs at Nakiska give us a really good, full day of training," said McSween.
Delisle fell during one of the races at the event but managed to keep himself in control. Each participant has a minute to get back up and must go through each gate properly.
"He was amazing, he did everything that he was supposed to do and I was really proud of him for doing that actually. I guess he impressed all the other coaches so that was cool," said McSween.
Each member will face three different courses at provincials; slalom, giant slalom, and super giant slalom.
A slalom is a track that has gates that are closer together, a giant slalom has wider turns and a super giant slalom has the widest of turns.
Points, times, and the specific age groups determine who will move on to the next level.
Pictured above: (l-r) Mitchell Pennington, Quinn Delisle, Jay Dekeyser, Patrick May and Brian Taber stand together in full skiing gear on Sunday, January 28, for the Special Olympics Alberta Alpine Qualifier. submitted.