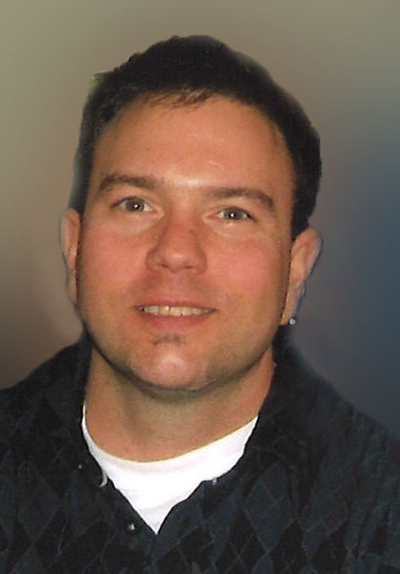 KOTTKAMP
Marcus G.
July 5, 1970 - November 21, 2022
It is with heavy hearts that we announce the sudden passing Marcus G. Kottkamp of Coleman, AB on November 21, 2022.
Marcus was born in Calgary on July 5, 1970, to Patricia (Carson) Hoover and (late) Edward Kottkamp. He attended school in London, England, St. Louis, Missouri and Delia, Alberta where he graduated in 1988. He moved to Calgary to attend SAIT for welding in the fall of 1988, and then worked hard in various roles including Mountain Air Seismic, a welder, a deck hand
and for many years all over North and South America as MWD Engineer before finding a job closer to home at the Sparwood mine.
Marcus lived all over Alberta but finally moved to Coleman in 2005 after falling in love with the area. With his charismatic and fun-loving personality, he made many friends throughout his life and was always ready for adventure, preferably outdoors.
Marcus lived his life on his terms to the fullest. He had a great passion for dirt biking, the hardest trail was the best trail and was very competitive in EnduroCross on his most prized possession, his KTM. He loved camping, travelling, spur-of-the-moment road trips, paddleboarding, surfing, snowboarding and mountain biking. His love of animals and their love for him can not be understated. Marcus will be sadly missed by his family and friends.
Marcus is survived by his mother: Patricia, sisters: Stephanie (Jeff) and Melissa and nieces Sloan and Hadley, his girlfriend Stacey and her children: Ashley (Marc) and Shay (Toni) and her grandchildren: Trinity, Paisley and Mason. Marcus is also survived by many aunts, uncles, and cousins.
Marcus is predeceased by his father Edward, his Grandparents: George and Helen Carson and Gilbert and Mimi Kottkamp and his Aunt Clare Carson.
A Celebration of Life will be held at a later date in "Marxico".
The family is requesting that any donations in Marcus's honour be made to your local SPCA or animal organization.
Visit www.mbfunerals.com to send a condolence.