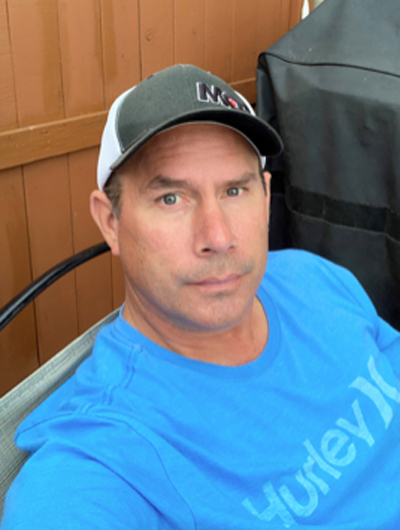 BRACKLEY
Todd
1976 - 2022
It is with the heaviest of hearts that we announce Todd Michael Brackley has passed away peacefully at his home in Lloydminster, Alberta on Thursday, October 27, 2022 at the young age of 46. Todd fought the hardest, most courageous battle against Leukemia (AML).
Todd was born in Claresholm, Alberta to David and Mary Lynn Brackley. Todd had two amazing children, Mason and McKenzie Brackley, who were his pride and joy… his entire world. Todd loved all sports, but especially Hockey and Baseball. He could spend hours talking sports to anyone and everyone, but watching his children play gave him the most joy of all. Todd would spend every moment he had with his children from shooting pucks, playing catch, watching movies, playing board games, or even just reading a book together. He cherished his time being a Dad and said it was the greatest accomplishment of his life.
Todd will be lovingly remembered by: his two young children, Mason and McKenzie; brother, Colin (Rielle); nephews, Carter and Ryllan; niece, Mollie; as well as numerous aunts, uncles, cousins, and more friends than we can count.
Todd was predeceased by: his mother, Mary Lynn; father, David; grandmother, Jennie; and grandfather, Winston.
Todd's Celebration of Life will be held in Drumheller, AB on Saturday, November 12, 2022 at the Vintage Tap House starting at 7:00 p.m.
In lieu of flowers, memorial donations can be made to:
In Trust - Mason Brackley or In Trust - McKenzie Brackley, 1701 52Ave, Lloydminster, AB T9V 3K9.