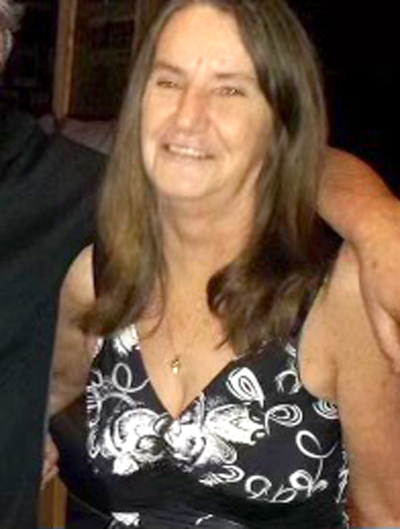 SCHAFER
Donna
April 3, 1958 - June 17, 2022
It is with great sadness that we announce Donna Schafer, age 64, passed away on June 17, 2022 at the Drumheller Hospital.
Donna is remembered by her daughter Silvie (grandson J.T.), daughter Tamara (grandchildren Xander, Zac and Ivy), son Jesse and daughter-in-law Ashley (grandsons Dameon and Colby), son Stephen and daughter-in-law Amie (granddaughters Scarlett and Lilith), son James and daughter-in-law Dominica (grandchildren Valontine and Ruby). She is also survived by her best friend Jerry Lake, four sisters and five brothers, as well as aunts, uncles, nieces, nephews, cousins and friends.
Donna was predeceased by her husband Douglas Schafer and her parents Evo Defoor and Doris Vandale and her step-father Len Vandale.
Donna was a strong, kind, caring and loving woman who was loved by many. She was a dedicated mother first and foremost. She treasured her children and embraced every moment with them. She especially loved her role as a grandma.
The family would like to extend their appreciation to the Drumheller Hospital for their care and compassion shown to Donna.
We will be holding a Celebration of Donna's Life at Choice Memorial (105-4715 13th Street NE) on Friday, July 15, 2022 at 1:00 pm.
To view and share photos, condolences and stories of Donna, visit www.choicememorial.com.
Arrangements entrusted to the care of Choice Memorial Cremation & Funeral Services (403) 277-7343.