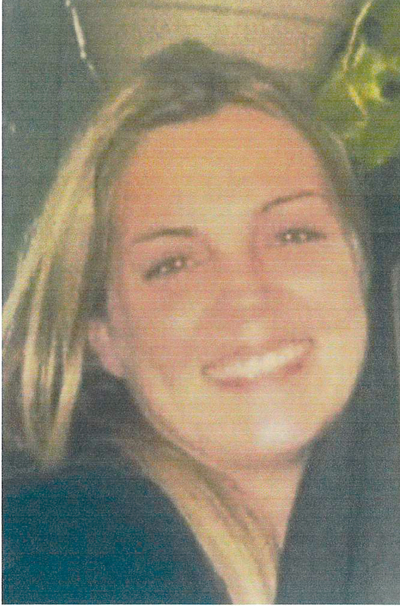 SIMPSON
Michelle Jean
April 24, 1979 - April 25, 2022
It is with heavy hearts we announce the passing of Michelle Jean Simpson.
Michelle was born April 24, 1979 to parents Scott and departed Mom, Patricia, a sister to Diana, Kim, Susan and Megan as well as departed sister Leanne.
Michelle enjoyed being outside with her animals, gardening, baking and loved seeing everyone around her happy. Not a day went by where she put herself first. She thrived off the happiness of everyone around her.
It was her goal in life to make sure everyone around her felt loved and cared for no matter who it was and she made a positive impact on hundreds of people. She was an amazing woman and will be missed dearly by everyone who knew her. She was a wife to Jack Closs, and a mom to 3 daughters, Kristin, Cortney and Jayda.
She was an amazing daughter, wife, mother, sister, and auntie to all. She loved nothing more than being with her family and enjoyed every second of it. Michelle passed away April 25, 2022 in the Drumheller Hospital at the age of 43.
At Michelle's request, there will be no funeral. Anyone wishing to do so, can make a donation to the Cancer Society.