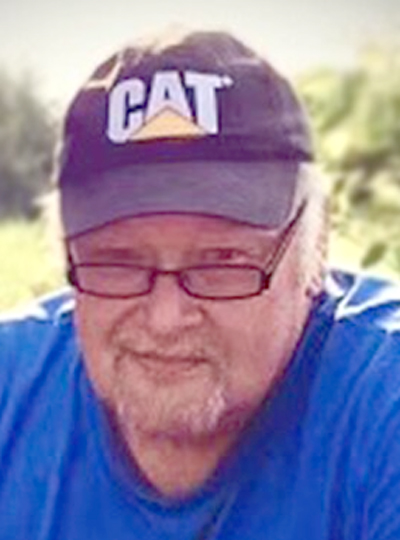 NEILSON
Herbert William
May 27, 1946 - Olds, Alberta
April 26, 2022 - Calgary, Alberta
Herbert Neilson, of Carbon, Alberta, passed away on Tuesday, April 26, 2022 at the age of 75.
Herbert was raised in the Olds, Alberta area and graduated from Olds College with a degree in Agriculture. He farmed in the Rockyford area where he built his home and raised his family. Herb took his young family on many camping trips and holidays. He was very proud of his children and passionate about farming. Budding from his time in the air cadets, he had a lifelong interest in aircraft. Herb enjoyed sports and watching his kids and grandkids play as well.
Herb is survived by the mother of his children Valerie; his sons Eric (Bridget) and Roger; and his daughter Leslie (Ben). He is remembered by his adoring grandchildren, Jack, Emily, Ivor and Elsie. Herb will be fondly missed by his siblings Sheryl, Allan, Randall, Mary Ellen and Michelle. He was predeceased by his parents Donald and Catherine Neilson.
A casual service and reception will be held at the Carbon Community Centre, (718 Glengarry Street, Carbon, Alberta) on Monday, May 2, 2022 at 1:00pm. In lieu of flowers, all donations will be forwarded to the Village of Carbon Centennial Pool. Condolences, memories and photos may be shared and viewed here. The family is thankful for support from friends, family and neighbours.
In living memory of Herb Neilson, a tree will be planted in the Ann & Sandy Cross Conservation Area by McInnis & Holloway Funeral Homes, Airdrie, 300 Towerlane Drive, Airdrie, AB T4B 3L8, Telephone: 403-948-1100.