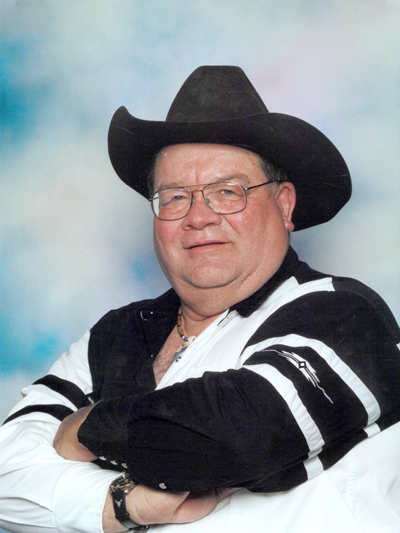 LANG
Ronald Larry
"Mitsy"
February 9, 1943 - January 3, 2022
Ron was born in Carbon, Alberta, to Hilda Grose (Martin Lang). When Hilda remarried John Grose in 1946, the family moved to a farm near Rosebud, Alberta. In 1959, they moved back into Carbon where Ron graduated.
Ron worked many jobs up until 1979, when he went to work for the Drumheller Penitentiary, where he retired at age 65.
He leaves to mourn his children; Martin (Candy), Darren (Kathy), Steven (Lisa), Aaron (Wendy), and Diana (Bryan); his 17 grandchildren and 4 great grandchildren; his sister Linda (Leroy - 2005) and family; and his three stepsons, Ian, Kevin, Rick and their families.
He was predeceased by his dad Martin (1944), mother Hilda (2001), stepfather John (2002) and his wife Sandra (2021).
After lengthy battles with diabetes, heart and stroke issues, and cancer, he was taken from us by an unrelated illness. In lieu of flowers, donations can be made to the Heart & Stroke Foundation or the Cancer Foundation on Ron's behalf.
Memorial to follow when weather and pandemic concerns ease.