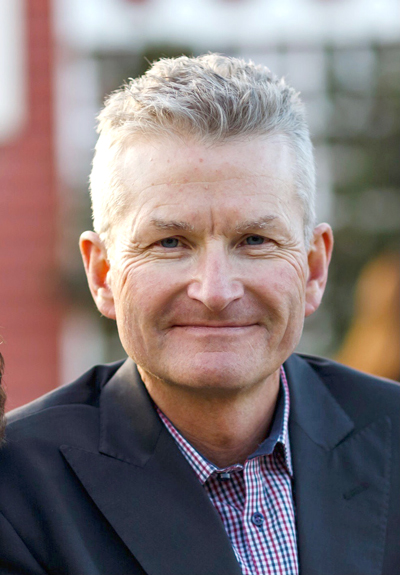 PERSINGER
Leonard Howard (Len)
January 11, 1959 - August 2, 2021
On August 2nd, Leonard Howard Persinger, 62, of Calgary passed away unexpectedly at his vacation home in Courtenay, British Columbia. Leonard (Len) was born on January 11th, 1959 in Drumheller, Alberta to Howard and Eileen Persinger, growing up on their family farm near Munson, Alberta. His keen interests in horticulture, self-sufficiency, athletics, and cooking were certainly inspired during this time and beyond. He graduated from the Southern Alberta Institute of Technology with a diploma in Electrical Engineering, beginning his long and rewarding career working on projects across Canada, the USA and more recently Australia.
Len's life is lovingly cherished by his wife Debbie, sons Mark (Lucille) and Erik, his parents Howard and Eileen and his sister Shelley (Vic). He will also be greatly missed by numerous aunts, uncles, cousins, nieces, nephews, friends, coworkers and their respective families.
A celebration of Len's life will be held at the Bearspaw Lifestyle Centre on Monday, August 30th, 1:00 p.m. In lieu of flowers, a donation to Canadian Blood Services would be appreciated.