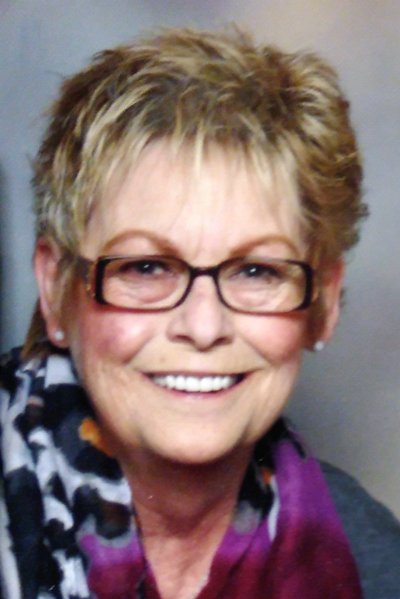 JEEVES
Ria
April 11, 1948 - August 9, 2021
Ria, age 73, passed away peacefully August 9, 2021. She was born April 11, 1948 in Holland to Hank & Rita. Her family immigrated to Canada in 1948 and settled in Calgary, Alberta. She married the love of her life Fred on August 14, 1965. They lived together, almost inseparable, for over 55 years.
Ria was a dedicated mother first and foremost. She treasured her children and embraced every moment with them. She especially loved her role as Gramma, and recently as a great-gramma. She had a vivacious personality and always made people around her laugh. She made friends everywhere she went.
Though Ria's health was failing for years, few people knew the extent to which she struggled. Her joy for life and indomitable spirit kept her pushing through the pain. Special thanks to the wonderful doctors and nurses in Drumheller and Red Deer who provided invaluable care to Mom for many years.
Ria is survived by her husband Fred, her Mother-in-law Mary, her son Todd (Michelle), daughters Tara (Stuart), Colleen (Kim). Grandchildren Ryan (Dusti), Brad, Leanne, Tyler, Jessica (Scott), Connor, Eric & Hannah. Great-grandchildren Jude, Jersey & Ledger. And many cherished friends.
She will be dearly missed and forever in our hearts.
We are respecting Ria's wishes, there will be no service.
Friends and family will gather at a later date.