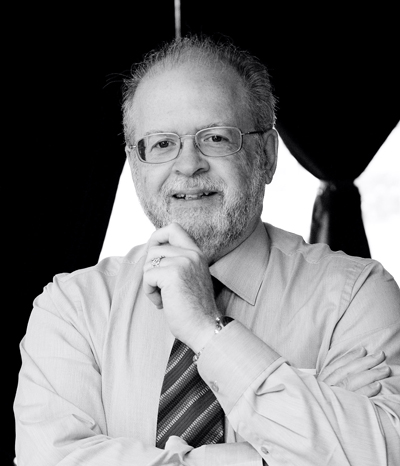 SMITH
Dr. Robert Edmund
November 17, 1948 - July 17, 2021
Robert Edmund Smith, born November 17, 1948 in Burwash, Ontario, passed away on July 17, 2021.
It is with tremendous sorrow we announce the passing of Robert (Dr. Bob) Smith. He will be lovingly remembered by his wife of 48 years Audrey, children Christina (Dmitri) and Matthew (Stephanie), grandchildren Maksim, Aliena, and Lincoln, 4 siblings Wes, Clarence, Betty and Alice and numerous family in Manitoba and Ontario.
Bob's first "calling" was as a Salvation Army officer and although he left the work to pursue studies he never wavered from his love for God or the church and served in many leadership roles within the church.
He was a lifelong learner who never stopped expanding his knowledge through university studies. As a respected clinical psychologist, he devoted his career to those in
the corrections system provincially, federally and internationally.
Upon his retirement, he acted on a lifelong dream to open a private practice.
A memorial service will be held in Drumheller, where he lived for 21 years on July 30, 2021 at 2:00 p.m. at the Salvation Army, 90 South Railway Ave. Interment will be at a later date in Winnipeg, Manitoba.
Dr. Bob will be dearly remembered by his many friends, colleagues and family. The family would like to thank the medical team at Red Deer Hospital for the care they provided in his final days.
In lieu of flowers donations may be made to the Salvation Army Drumheller, Box 3097, Drumheller, AB. T0J0Y0.