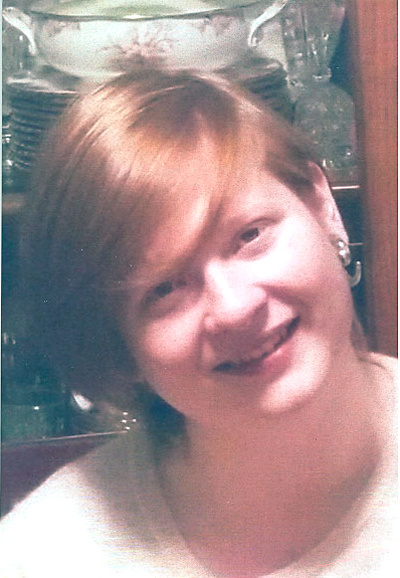 WATSON
Ashley Betty
(Wade)
July 7, 1996 - January 15, 2021
It is with mournful hearts that our family announces the passing of Ashley Betty Wade on January 15, 2021 at the age of 24 years. Ashley enjoyed her time with family and friends, she was the first to laugh and the last to stop, the strongest voice in her beliefs and the greatest constitution. Her bright and bubbly personality will be sorely missed.
Ashley is survived by her life partner Treya Billet, her mother and father Jackie and Clint Watson, her siblings Steven, Kayla (Curtiss), Morgan (Kordell), Michele (Cody), Nicole (Alex), and nieces Lexi, Klara, and Ellana, as well her grandparents, numerous aunts, uncles and cousins, who all feel the heartfelt sorrow of her passing.
Ashley grew up in Drumheller attending DVSS and graduated in 2014. From there she began a grand adventure living in Drumheller and then Saskatoon. Spreading her effervescent personality to all she came in contact with. Her cheerful attitude made her an amazing aunty, she demonstrated this through unending patience and unconditional love toward her nieces. When it came to her family she was always a phone call away. She made every room feel like home, her untimely passing has created a void in the lives she touched that will never be quite filled.
There will not be any funeral services for Ashley at this time. Courtney-Winter's Funeral Homes are in care of the funeral arrangements 403-823-2666.