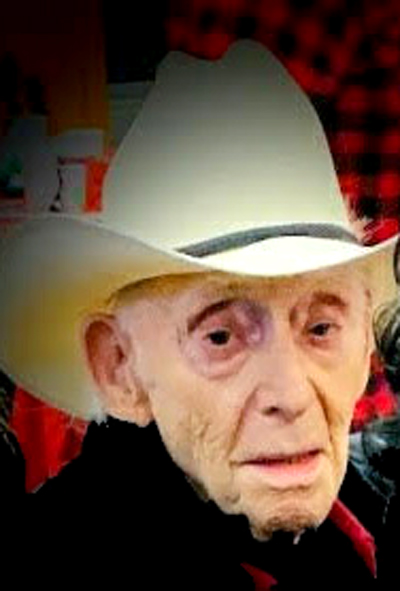 LOWEN
Christopher Louis
November 28, 1928 - November 14, 2020
Chris was born at his Aunt Edith's home in Nacmine,
Alberta on November 28, 1928. He lived his early years on the family farm with his parents Edgar Thomas (Jack) and Mary Lowen (née Tarbuck), and siblings Kenneth, Ralph, Tom, Jack, Barbara, Gwen, and Betty. His eldest brother John had died at the age of two.
After his days at the Marne/Horseshoe Canyon one-room school, he attended automotive courses at the Provincial Institute of Technology and Art in Calgary (now SAIT) and worked for several years as a mechanic at General Supply in the Bridgeland area of the city, rooming in a nearby boarding house. In 1951 he joined Alberta Power, where he would work for the next 20 years as a linesman. That same year he met Viola Campbell of Drumheller and they were married in February 1952, living in Three Hills and Delburne before settling down in Drumheller. They had one daughter, Rosalind.
Chris (or "Christy" as he was known to his brothers and sisters) was a farmer through and through, winning the provincial seed growers' trophy for first place wheat in his teens, and raising grain and cattle and keeping a large garden during his farming years. Taught the Bible by his step-grandmother in his youth, the lessons stayed with him and he faithfully attended church during the latter part of his life for as long as he was able and enjoyed being part of the local Full Gospel Businessmen's Association.
Chris had prostate cancer for many years. In his later years, he fought hard against Myesthenia Gravis, still getting down on the floor to play with his granddaughters, and continuing his many household repair projects. As his condition deteriorated he was hospitalized in May 2020, passing the day after being moved to Hanna hospital.
He is survived by his loving wife of 68 years, Viola, his daughter Rosalind (Peter Edwards), granddaughters Evelyn and Mary, son-in-law Doug Stanger Jr., sister Gwen, sister in law Louisa as well as many nieces and nephews.
"And this is the will of him that sent me, that every one which seeth the Son, and believeth on him, may have everlasting life: and I will raise him up at the last day." John 6:40
A private graveside service will be held. Donations in Chris' memory may be made to the Drumheller and District Health Foundation. Arrangements entrusted to Courtney-Winters Funeral Home. Mr. Jerry Beskowine presiding, Active Pallbearers; Doug Lowen, Frank Lowen, Carter Lowen, Jack Lowen, Doug Stanger, and Peter Edwards.