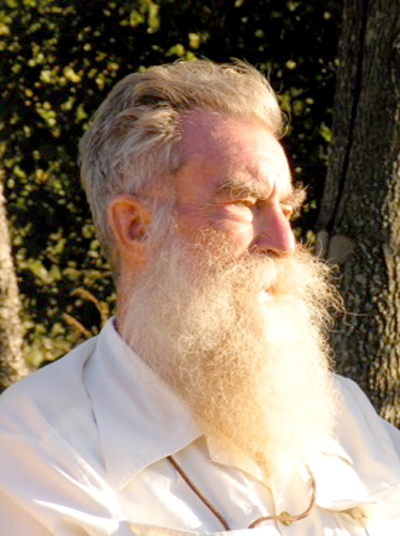 MILLER
Dr. David Dunlop
September 11, 1924 - July 10, 2020
Dr. David Dunlop Miller died comfortably at home July 10, 2020 afternoon with family beside him. Born September 11, 1924 the only child of George and Margaret "Johnny" Miller.
Predeceased by his wife of 28 years Bryda (Egan) in 1977 and mother of his children, Fiona (Gary) Crow, Douglas, Ailsa (Paul) Brereton, Ian (Della) and Alec. Survived by his wife of 28 years, Mary (Horrigan), and her son, Robert Kerkamp. Also survived by grandchildren, Christie, Laird (Meredith), Roan, Kevin (Sammi), Jessica (Tim), Maeve (Stephen), Sheena (Michael), Christopher (Andrea) and Cara, and great-grandchildren, Madeleine, Ronan, Lorcan, Aiden and Larkin.
Our father made his wishes very clear that he wanted to die at his home beside the Red Deer River. Mary, helped by family, homecare staff including Ula and Gord, made it happen, and for that he and his children have been very grateful.
Dad was born in Birmingham but always emphasized his Scottish ancestry. Dad was schooled at Wycliffe in Wales where he made life-long friends. He studied medicine, his much-loved profession, at St. Mary's Hospital in London. He served as a Royal Marine in various places, eventually
settling into family practice in Woodford Green, UK. In 1966 they decided to emigrate to Canada with the family.
Settling in Drumheller he practiced medicine there from late 1966 until his retirement in 2013. In all stages of his life he made and kept contact with his many friends and the Miller, Egan and Horrigan families.
The Drumheller Mail published a warm story that fills in some gaps. You can read it here.
The family will gather for a small service at St. Anthony's in Drumheller but due to COVID 19, a much-deserved memorial service cannot be planned at present.
Family gratefully decline flowers, and if desired please donate to Doctors Without Borders Canada, Red Cross or L'Arche Canada.
Courtney-Winter's Funeral Homes are in care of the arrangements. 403-823-2666.