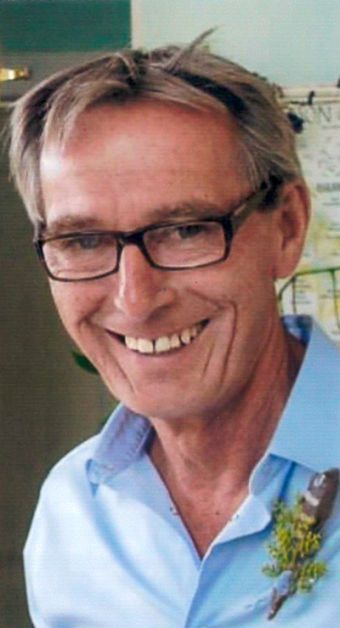 LEWIS
ROBERT
(Bob)
March 10, 1953 - June 11, 2020
Robert (Bob) Lewis was born March 10, 1953 in Drumheller, Alberta and passed away on June 11, 2020 in Penticton, BC
after a 1 year struggle with cancer.
He leaves behind his wife of 40 years Char, brothers Bill (Barb), Pat (Georgi), Steven (Tamara), sisters Kathy Lewis, Susie (Vern), Linda (Darcy), children Bob (Laura), Brett (Jon), Katey (Jeff), Grandchildren Emma, Violet, Bobby, Walter, Damien, Hawk, Tiger, Declan, Connor, and Paige as well as numerous nieces and nephews.
Bob was predeceased by his parents Rose and Bill, sister Wendy and daughter Jody.
Bob was a hard as nails, never back down kind of guy with a good heart. He will be missed by all.