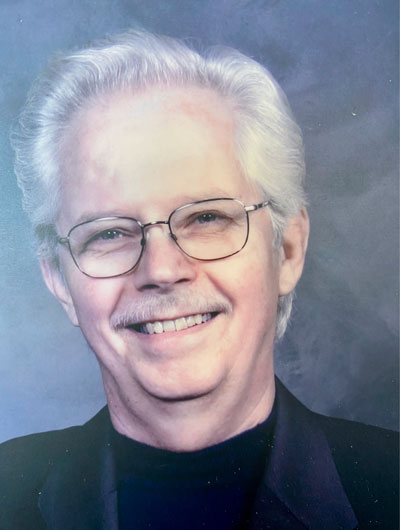 MARTYNES
William 'Bill'
August 30, 1944 - April 20, 2020
After a long and hard fought battle with prostate cancer, the family is heartbroken to announce that Bill passed away peacefully at the age of 75 in Red Deer, Alberta.
Left behind is Donna, Bill's loving wife of 25 years, son Gerald Martynes (Brenda), daughter Angela Richardson (Stephen) in New Zealand, and step-daughter Corinne Tongs (Ryan). Also missing him will be grandchildren Abbigayle, Harrison, Winston, Aaliyah, William, Carter, Adrian and Thomas. Bill will also be fondly remembered by a multitude of others whose lives he touched.
Bill was predeceased by his parents, Mary and Gerald Martynes.
A celebration of Bill's life will be held at a later date when friends and family can gather together.
In lieu of flowers, please consider a donation made to the Red Deer Hospice Society www.reddeerhospice.com as a thank you for the compassionate care Bill received in his last days.