– IN LOVING MEMORY –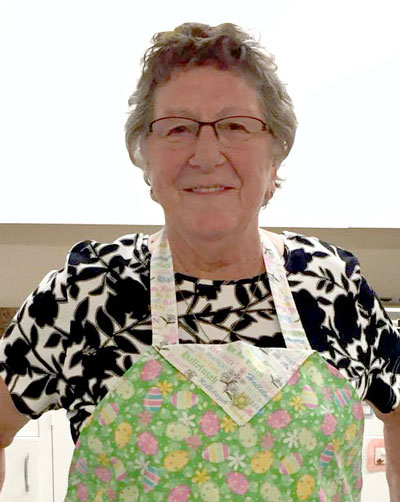 DOREEN OLIVER
August 28, 1943 - February 29, 2020
Longtime resident of Drumheller, Alberta
succumbed to her battle with cancer at the
age of 76. She will be deeply missed by
her family, friends and community but
her memory will live in our hearts forever.
– MEMORIAL SERVICE –
Sunday, March 15, 2020 • 2:00 PM
Badlands Community Facility
80 Veterans Way, Drumheller, AB
In lieu of flowers, donations may be made
to the Greentree Elementary School
Breakfast Program or to S.T.A.R.S.