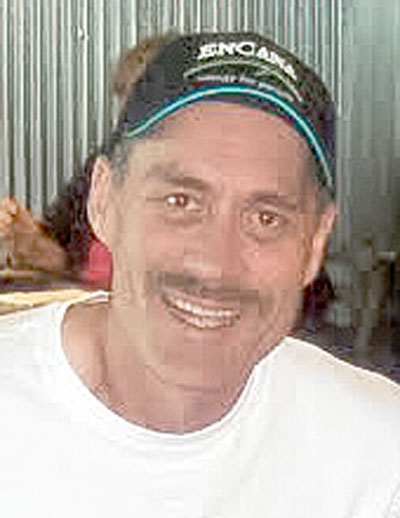 SCHNEIDER
Sterling Rae
April 4, 1960 - February 13, 2020
Sterling Rae Schneider passed away suddenly on the morning of February 13th, 2020 at the age of 59. Sterling was born on April 4th, 1960 in Prince Albert, Saskatchewan, to Stanley Alfred Schneider and Geraldine Brenda Schneider (nee Dunlop). Sterling is survived by his wife Kathy Schneider (nee Glover), sons Cole (Carla) and Ryan (Caitlin), and grandchildren August, Juno and Isla. He is also survived by his mother Geraldine, grandmother Ada Dunlop, brother Rob (Sandra), his nephew Larry, niece Ashley (Brett), sister Tracy (Alvin), nephews Nick and Justin (Brianna), mother-in-law Cecily and sister-in-law Andrea and nieces Kaylin, Keeley and True Glover, as well as best friends Darryl and Lisa Jacques and their kids, Ayrianna (Victor), Dallas, Brady (Janelle) and Austin.
Sterling was predeceased by his father Stanley Alfred Schneider and brother-in-law John Clayton Glover.
Sterling's true passion in life was his family, with his wife, his sons, and his three grandchildren being the center of his world. Since becoming a grandpa, he loved to spoil his grandchildren, brag about their cuteness, and show off photos to all who would look. Sterling was also known for his love for sports, especially his Dallas Cowboys. He also loved vintage cars, drag racing, and was a technology enthusiast. All who knew Sterling would describe him as such a kind, welcoming, and genuine man, who warmed your heart with his big smile. He had a way of lighting up the room with his presence, a trait that his family and friends will immensely miss.
A celebration of Sterling's life will be held at the Badlands Community Facility on Saturday, February 22, 2020 at 1:00 p.m. In lieu of flowers, if people choose, a donation can be made to Epilepsy Association of Calgary.