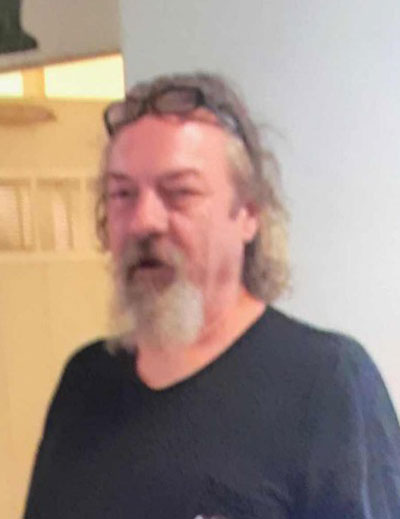 FREEMAN
David Keith
July 15, 1963 - January 16, 2020
David passed away peacefully surrounded by his family at the Foothills Hospital.
At the family's request there will be no service at this time.
David is survived by his 4 brothers Rick, Lee, Sandy, Jay and 3 sisters Sandra, Susan and Janice.
He will be missed by all his nieces, nephews, cousins, aunts, uncles and friends.