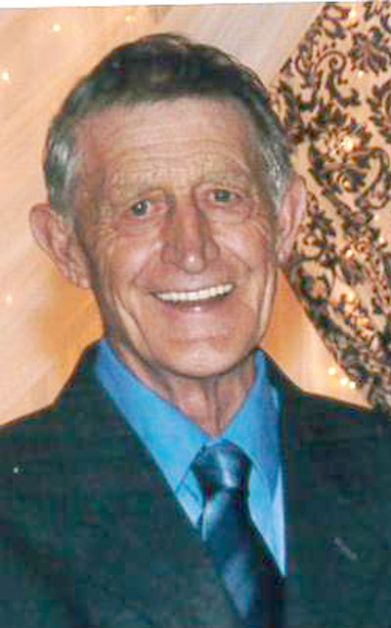 SEITZ
Vincent August
November 20, 1933 - December 25, 2019
It's with heaviest hearts that we announce the sudden passing of Vincent at the age of 86.
Vincent was born on a farm near Unity, Saskatchewan. He later moved to Alberta to seek new opportunities. While doing this he met the love of his life, Susan Choma from East Coulee, whom he married in 1959 and made their forever home in Rosedale.
They were blessed with two children, Charlene Seitz Gallagher (Joe) and Keith Seitz (and late Cynthia). He also was blessed as a grandfather to, Melanie (Evan), Courteney (Brad) and Samantha (Gavin). He became great-grandfather, named as little Papa, to Braxton and Brayden. Vince is survived by many family members and friends and will be deeply missed.
Vince was an extremely hard worker his entire life at several different occupations, which led him to be owner and operator of Midway Services of Rosedale. For many years he was a dedicated member of the Rosedale Fire Department and the Knights of Columbus. He was a very active member in the community, always ready to volunteer wherever he was needed. Upon his retirement he spent most of his time with Susan, working in the garden, yard, house, visiting family and friends and spending time with his grandkids. He was known as the one to beat at Chinese Checkers, and loved to also play a good game of cards.
At this time a funeral will be arranged and announced at a later date.
The family would appreciate, in lieu of flowers, a donation to any organization of your choice.