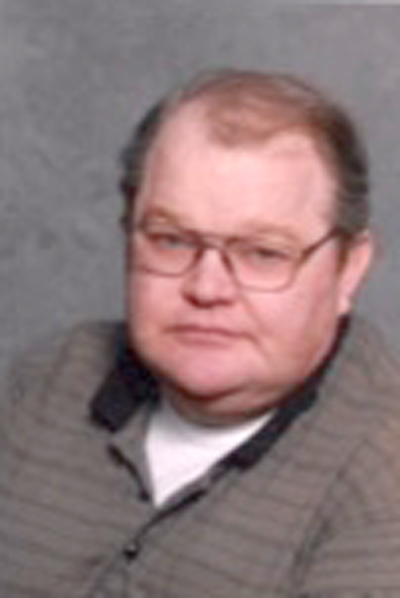 HAMPTON
Neil G.
"FINISHED LIFE'S CHORES"
Neil passed away with family by his side on May 27, 2019, after a stoic battle with cancer. He was the second son born to Dawn and Marie Hampton in June, 1954. He grew up on and continued to operate the family farm west of Rowley. He can be described as a son, brother, uncle, nephew, cousin, friend and neighbour. Though generally a quiet man, content to observe from the sidelines, he was knowledgeable and up to date on the happenings in the community. He was the family member we always turned to when we had questions on the family history. Neil leaves behind his brother, Stan (Wanda) Hampton; nieces, Karen, Morgan and Macy Block, Tara (Rob), Jayden and Cameron Vanden Pol; and many aunts, uncles and cousins from both the Hampton and Griffith families. A memorial service will be held on Saturday, June 8, 2019 at 2:00 p.m. at the Rowley Community Hall, with interment to follow at the Rowley Cemetery. In lieu of flowers, donations can be made to the Rowley Community Association.
Courtney-Winters Funeral Home in care of arrangements.