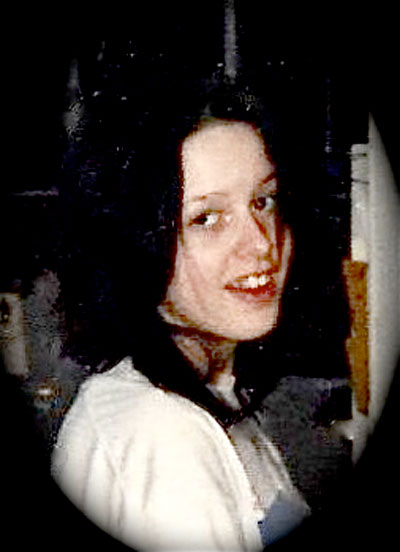 DAVID
Jeanie Elaine
December 26, 1976 - December 18, 2018
It is with great sadness and heartache that we announce the sudden passing of Jeanie Elaine David of Drumheller, Alberta, who left this world on December 18, 2018 at the tender age of 41 years. May she find peace in the paradise of our Lord. Jeanie was born on December 26, 1976 in Drumheller, Alberta to proud parents, Frank and Marcella David. She was our little angel and brought joy and laughter into our lives. As she grew to be a lovely and graceful young lady, she was blessed with three children whom she cherished. Jeanie experienced many triumphs and successes in her lifetime and she also suffered many trials and hardships. Through all of her tribulations, Jeanie maintained a compassionate and caring nature, a zest for life and a loyalty and concern for her family and friends. She enjoyed her feline friendships, time on her computer and sharing moments with her friends. Her heart was pure gold and her love was unconditional. May she find eternal happiness and be forever fondly remembered. She is survived by her children, Shawna-Marie Wong, Desmond Wong and Daemon Wong; her brother, Steve (Evelyn) David of Coleman; and her extended family and many friends. She was predeceased by her parents, Frank & Marcella David.
A private ceremony honouring Jeanie's life will be held at a later date. Condolences may be registered at
www.fantinsfuneralchapel.ca. Donations in memory of the late Jeanie Elaine David may be directed towards the
Mustard Seed Fdn, 102-11 Ave SE, Calgary, AB T2G 0X5. Fantin's Funeral Chapel entrusted with arrangements.
(403) 562-8555.