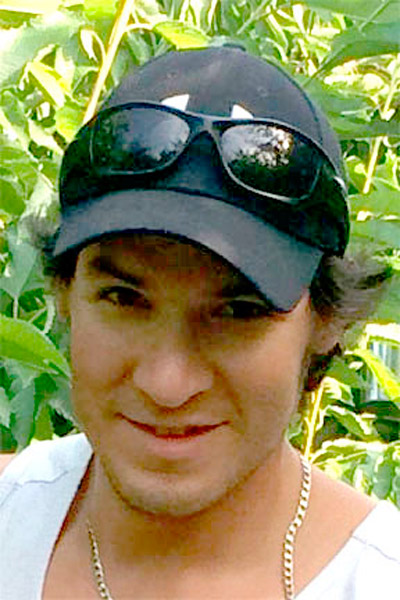 BULECHOWSKY
Tyler John Russell
April 22, 1984 - December 5, 2017
Tyler John Russell Bulechowsky of Drumheller, Ab passed away suddenly on
December 5, 2017 at the age of 33. Tyler will be forever loved and missed by his wife Nicole and their daughter Aleigha. Tyler was born April 22, 1984 in Calgary, Ab to Glenn Bulechowsky and DeborahTrehearne. Besides his beloved wife and daughter, Tyler is survived by sisters Kathryn and Jenny and brother Ryan as well as numerous nieces, nephews, aunts, uncles and cousins. Tyler was predeceased by his father Glenn. A memorial service will be held at 1:00 p.m. on Thursday, December 14, 2017 at Courtney-Winter's Funeral Home, gathering to follow at their home.
A love like ours knows no distance
So until I see you on the other side
I will see you in my dreams.