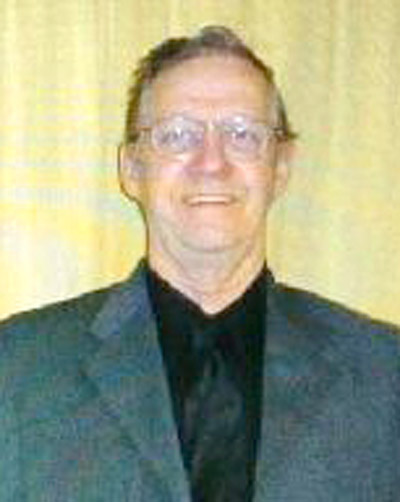 Ewing
Dennis Edward
May 28, 1947- Drumheller, Alberta
December 8, 2017 - Calgary, Alberta
Our beloved father, grandfather, great-grandfather, brother and uncle, Dennis Edward Ewing
passed away peacefully inCalgary on December 8, 2017 at the age of 70. Dennis was predeceased by his wife Joanne Scherbanuik; son Steven
Ewing; sister Shirley Barnard; and brother Douglas Ewing. Dennis issurvived by his four children Bonnie Ewing, Curt (Karen) Ewing, Juanita
Ewing (Paul Webb), Craig Scherbanuik (Lorena Albarez); his dogs Pickle and Popeye; siblings Walter (Carmen), Herb (Pat) and Dorothy (Don). He also leaves behind 17 grandchildren, 2 great-grandchildren and numerous nieces and nephews. Dennis had a life-long career that he was passionate about as a Corrections Officer for 36 years. Memorial Service will be held at Choice Memorial (105-4715 13th Street NE) on Saturday, December 16, 2017 at 5:00 pm. To view and share photos, condolences and stories of Dennis, please visit www.choicememorial.com.