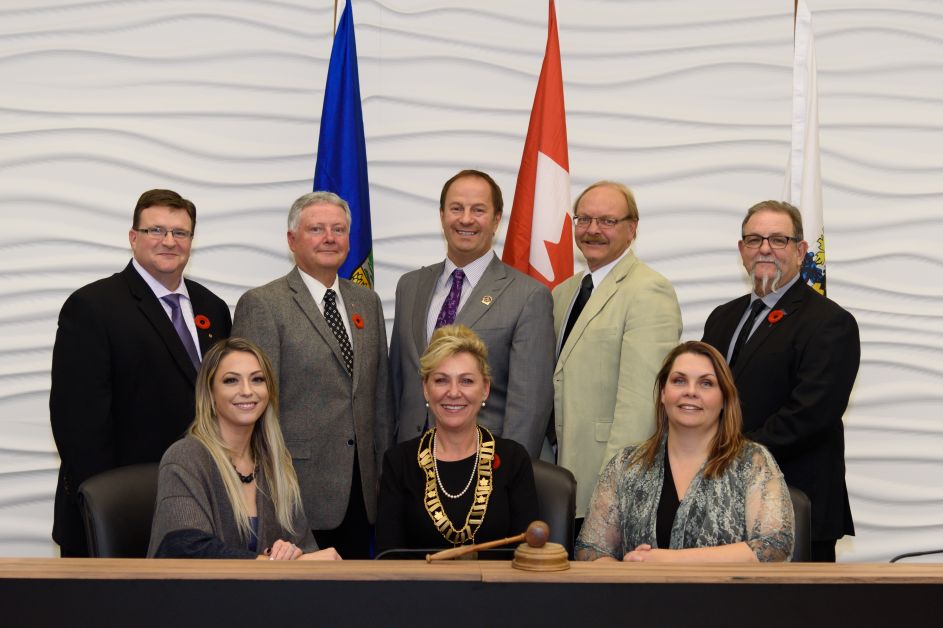 Drumheller town council have given themselves a raise to compensate for federal tax changes this year which saw their take home pay reduced.
Council approved an updated remuneration and expense allowance policy which will see their annual salary increase by $2,000 for the mayor and about $1,000 for councillors. The recommended changes came from an independent committee appointed by council last summer, headed by chair Denise Lines, who presented the committee's report late last year ahead of the tax changes which occurred January 1, 2019. The changes from Bill-C44 eliminated a tax break on one third of Canadian elected officials' pay, previously allocated for tax-free general expenses.
"We've been keeping an eye on what municipalities across the country have been doing to address this issue and council has reviewed the draft policy on a couple occasions as we've gone back and forth amending it," said corporate services director Barb Miller at the September 16 meeting.
Administration completed their evaluation of the report this summer and made the recommendation to adopt the policy as it was presented
Miller said the benefits of the policy "ensures fair and equitable remuneration" and will help attract qualified candidates in future elections. Miller said councillors often miss work or take time to meet with constituents and the remuneration reflects the importance of council's position.
"I think it's fair when we ask for a committee of people from the community to evaluate what remuneration should be given to councillors -- I think that's about as fair a process as you can get," said councillor Tom Zariski.
The recommendations also included a two-day reduction in the number of per diem days mayor and council could claim annually, down to 7 per councillor and 10 for the mayor.
Previously, councilor pay cost the town $20,930.25 annually and $39,947.70 for the mayor. The new rate has now increased to $21,976.76 for councillors and $41,945.09 for the mayor.