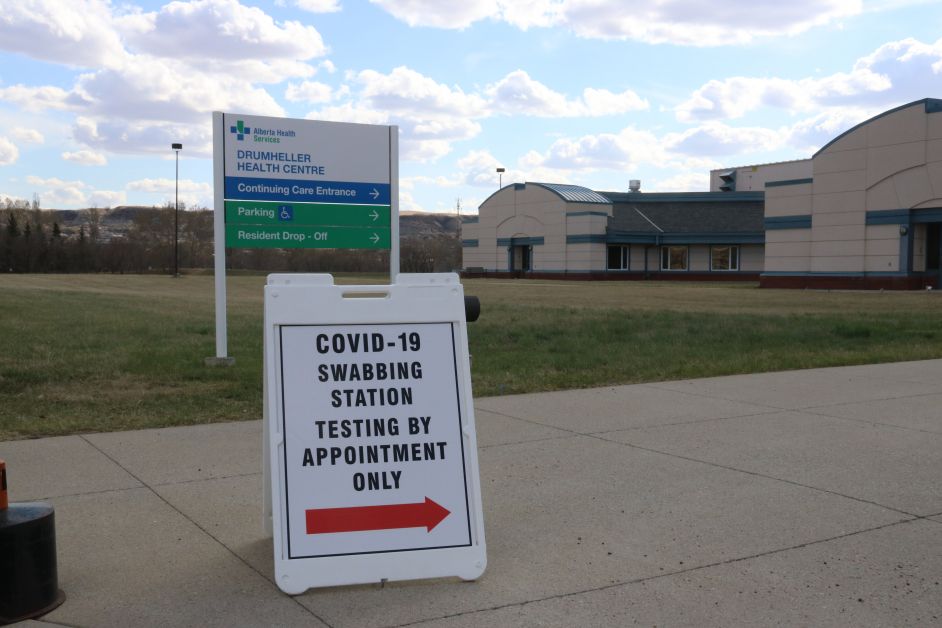 While Drumheller has been relatively unscathed by COVID-19, there are three active cases reported in the geographical area.
The Town of Drumheller took early and aggressive measures to flatten the curve. Two cases were reported for the Drumheller area in early May but were found to originate elsewhere a short time later.
However, the first confirmed case in the area was discovered in June and the person has since recovered.
On Wednesday, July 8 there was a report of a second active case in the valley, and on Monday, July 13 there were two more cases reported.
As of Monday, July 13, there are 676 active cases in Alberta. The number of active cases peaked on April 30 at 2,996, and then fell to as low as 335 on June 6.
As of July 13, there have been 161 deaths related to COVID 19 and there were 45 current hospitalizations. While outbreaks have been common in senior residences, new data is showing more cases in 20-40-year-old residents.
So far 7,989 Albertans have recovered from COVID 19.